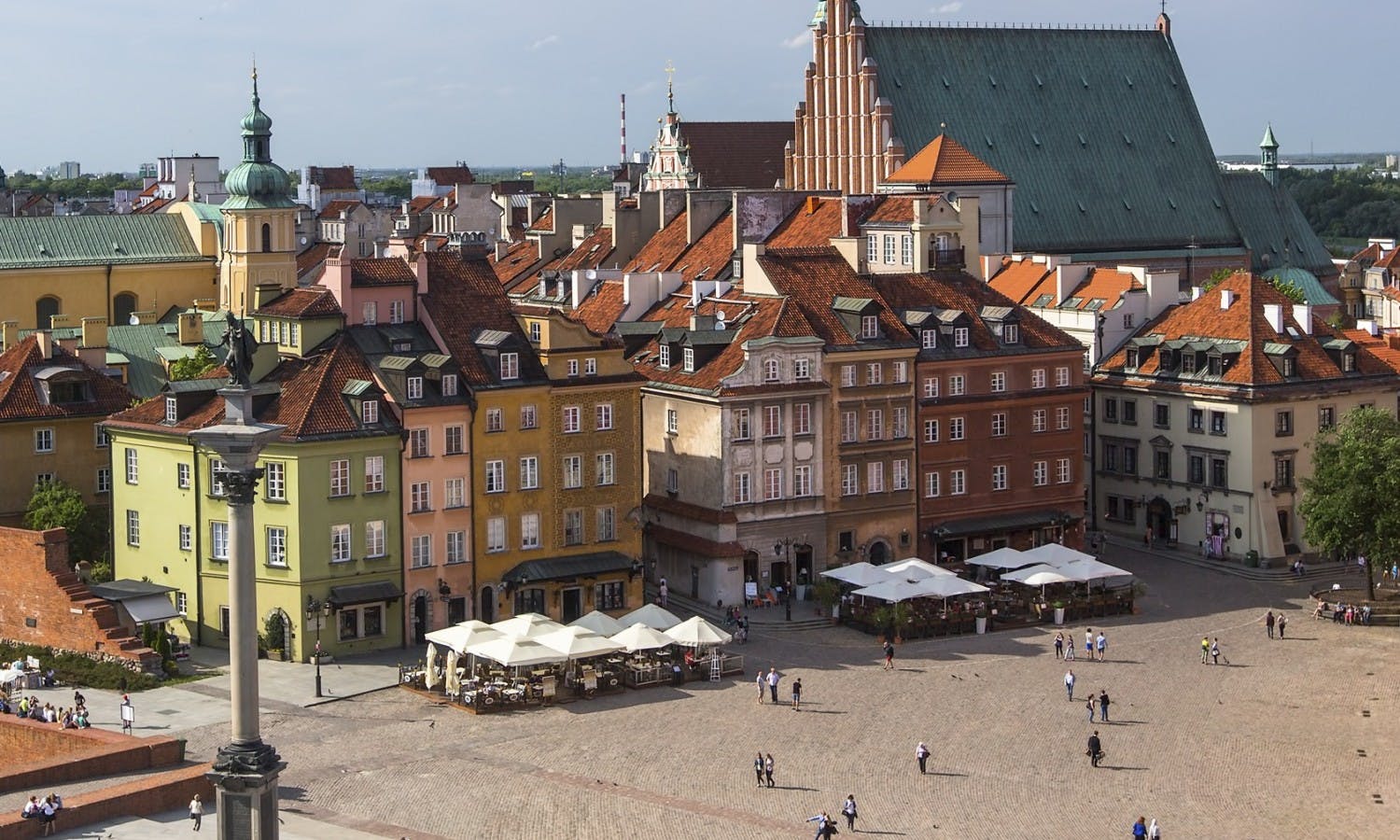 Things to do in Warsaw
The proud capital of Poland, Warsaw, is a vibrant European metropolis and a city of culture. It features an unforgettable history: 90% of Warsaw was d... Read more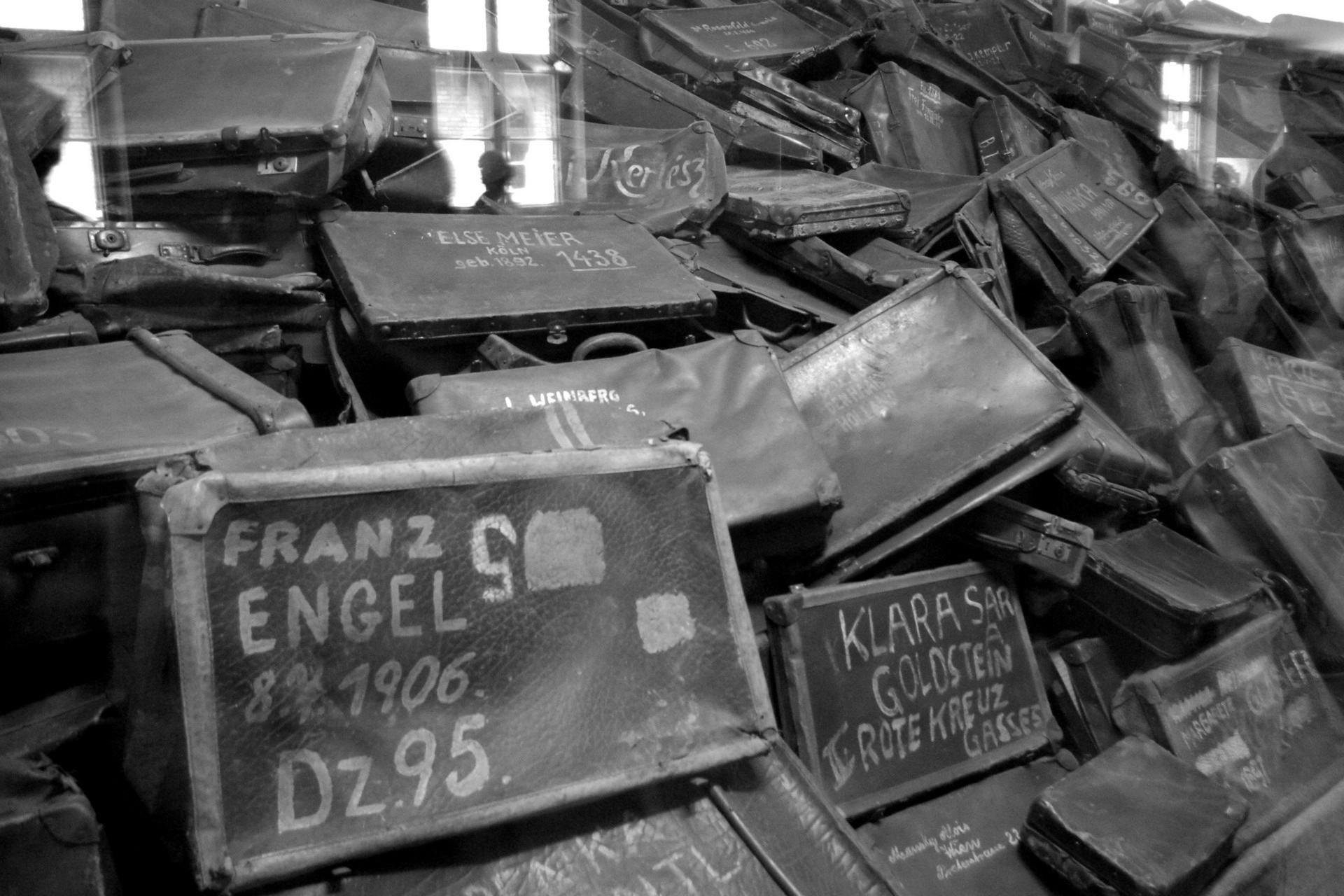 Day trips & excursions
Visit the Auschwitz Memorial & Museum near Krakow, tragic place of history, with a small group tour from Warsaw that includes pick-up service and transport.
Day trips & excursions
Visit one of the most tragic places of history with a small group tour to the Auschwitz-Birkenau Museum. See also the old town of Krakow, rich of a great past!