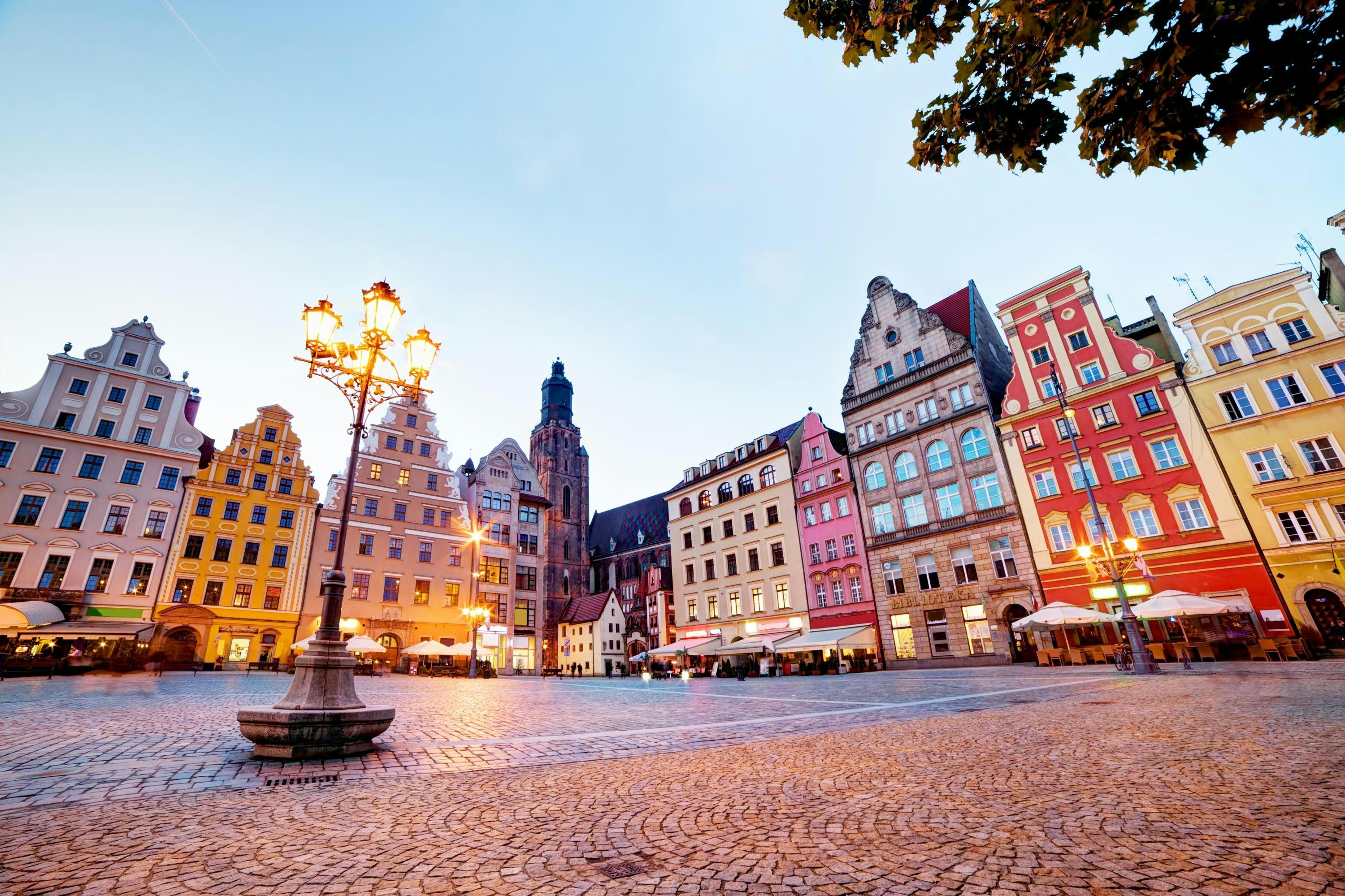 Things to do in Wroclaw
Known for its charming Market Square lined by colorful townhouses, Wroclaw is the fourth-largest city in Poland. It is a lively cultural center with a... Read more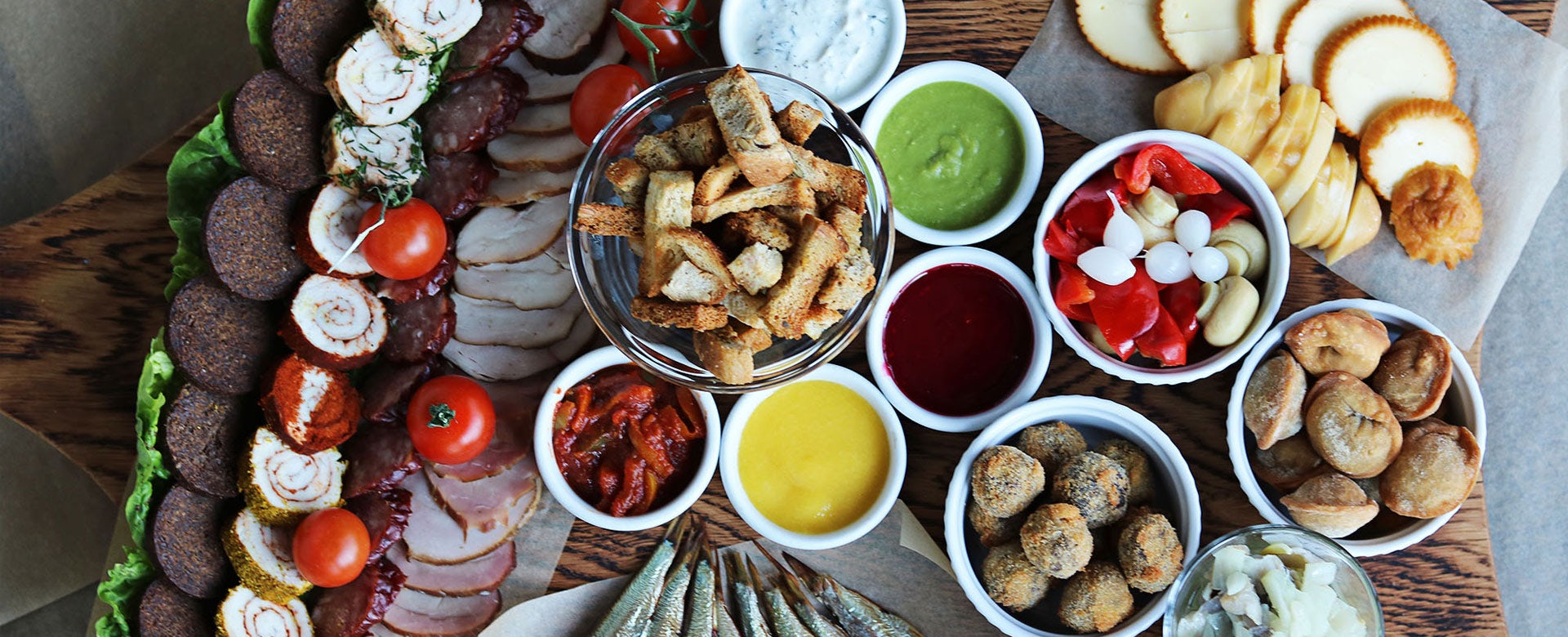 Food & winery tours
Discover the sights and the tastes of historic Wroclaw on this 3-hour food tour. Stop for food tasti...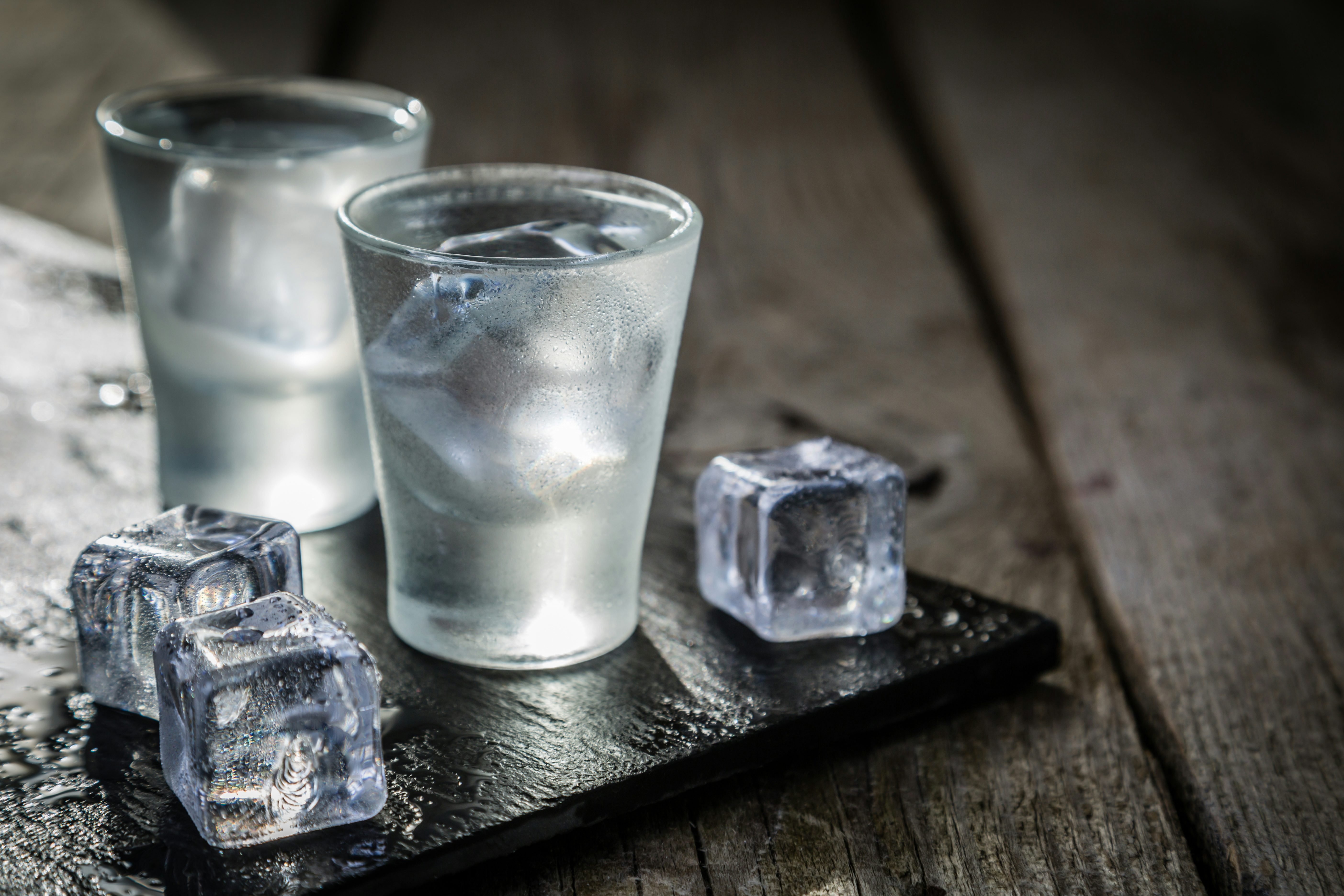 Food & winery tours
Go on a journey through the vodka culture of Poland on a 3 hour tasting tour in Wroclaw, and visit 4...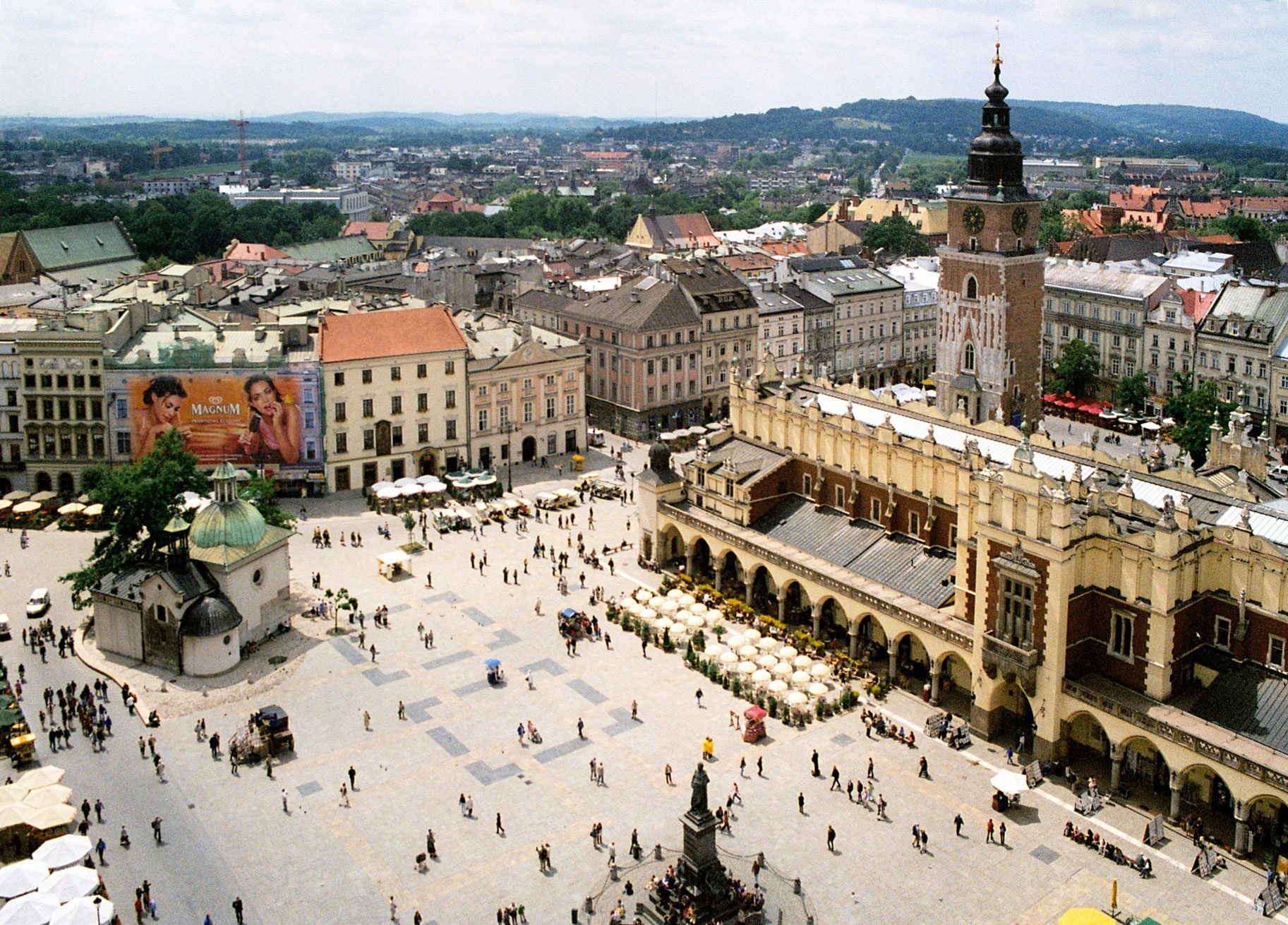 Walking tours
This is the perfect tour for first-timers in Wroclaw. You will see the most important sights in city...
Where to go