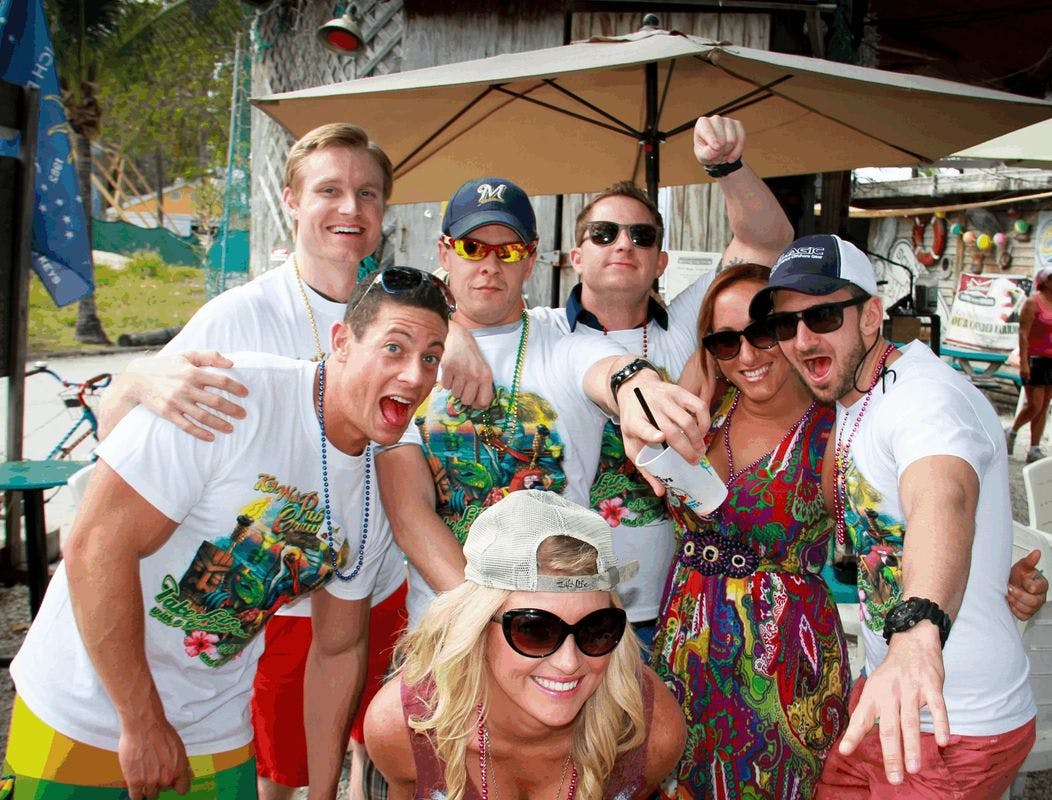 The island of Key West is known for its beaches and sunshine but also for its famous bars. These bars are lively at whatever time of day you...
Duration
2 hours 50 minutes
Available in: English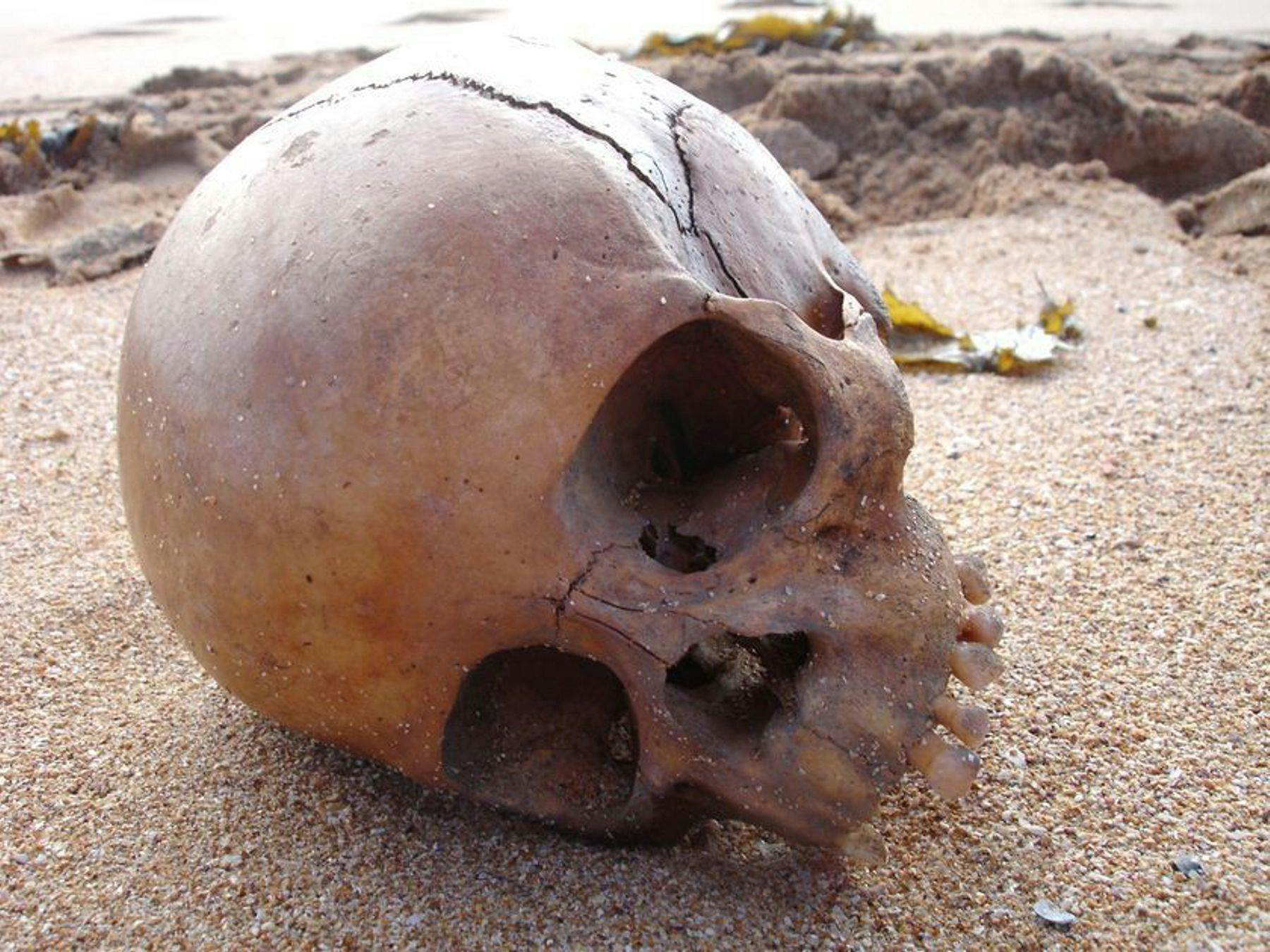 On this walking tour, your guide will take you around the streets and back alleys of this haunted island. Some of the main points of interes...
Duration
1 hour 37 minutes
Available in: English
Popular experiences in Key West