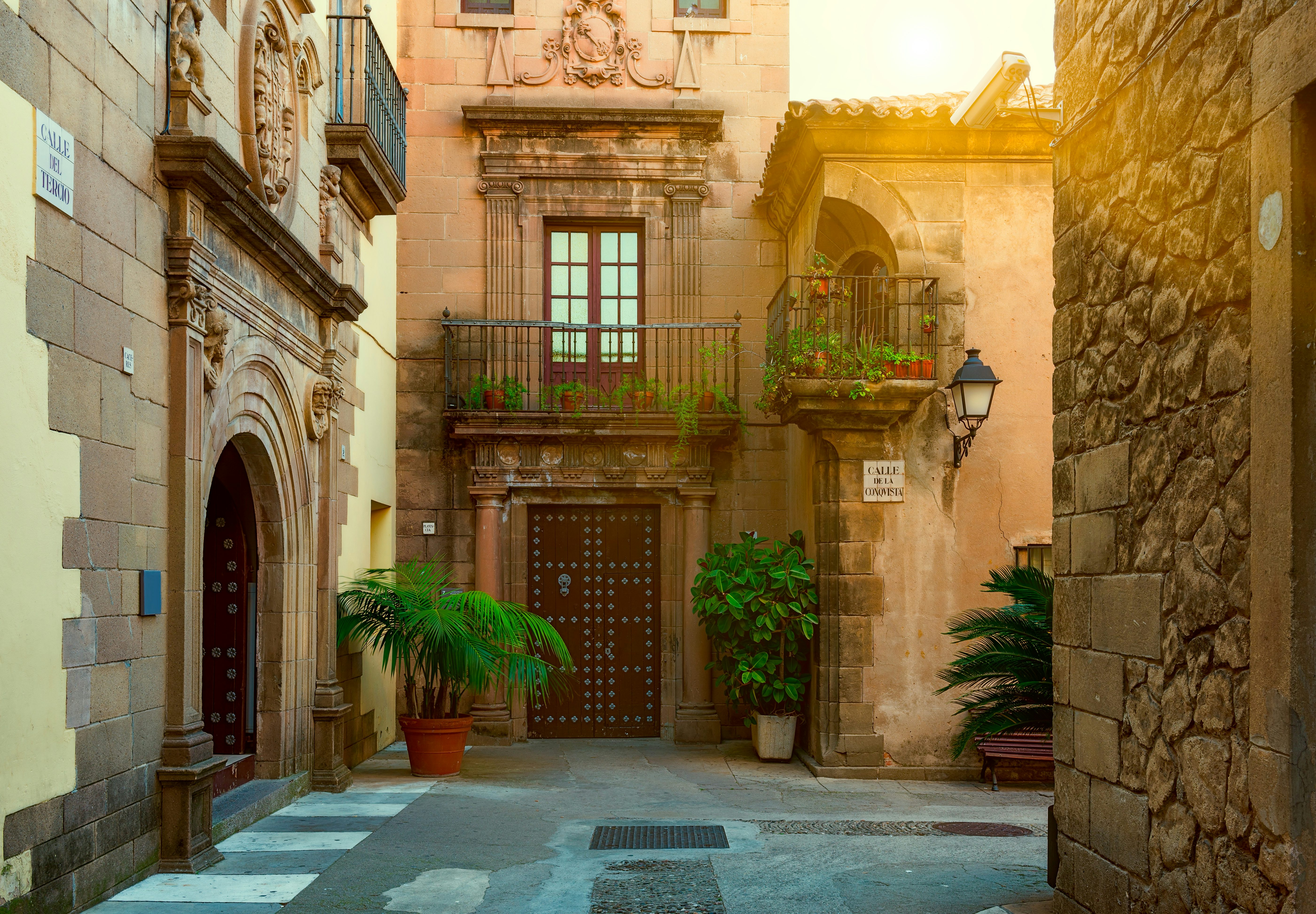 Visit Barcelona's unique open-air museum
Busca actividades para estas fechas
Desde: dd/mm/yy
Hasta: dd/mm/yy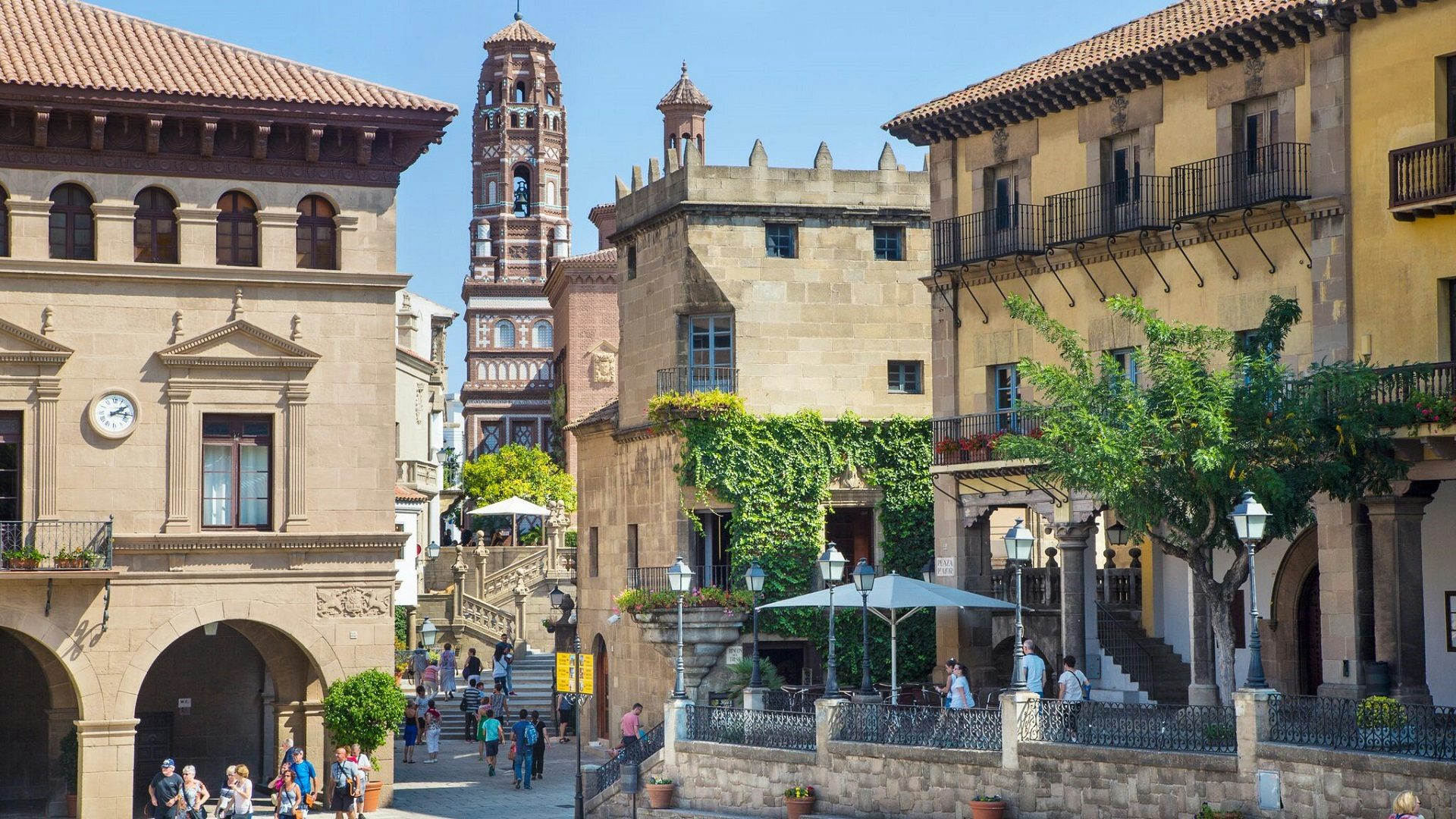 Located within walking distance from the fountain of Montjuïc, Poble Espanyol is one of the most attractive sites in Barcelona for its uniqu...
Duración
3 hours
Disponible en: English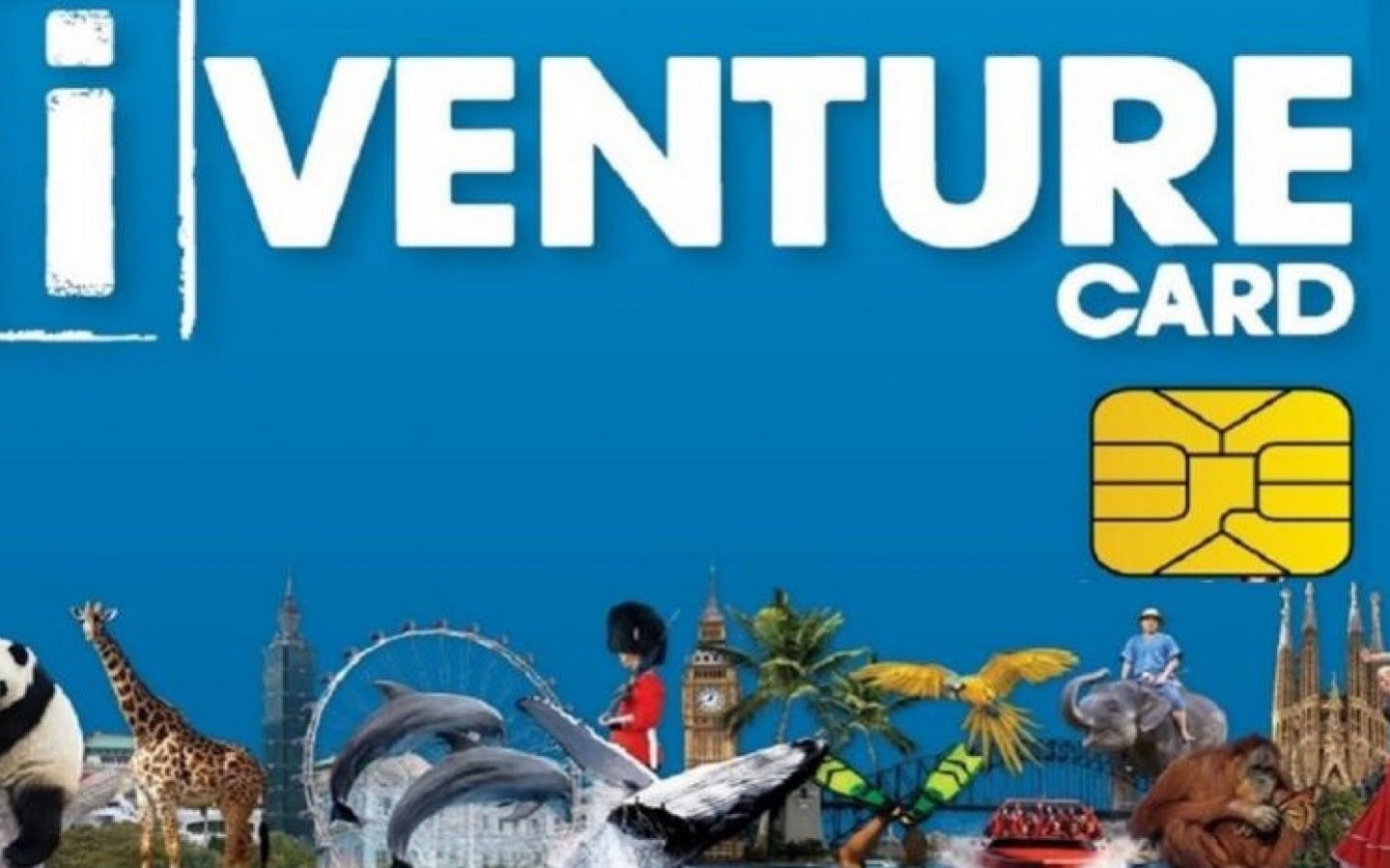 IVenture it's an electronic card that includes several activities to visit the most popular monuments in Barcelona. You can choose between 3...
Duración
7 days
Disponible en: English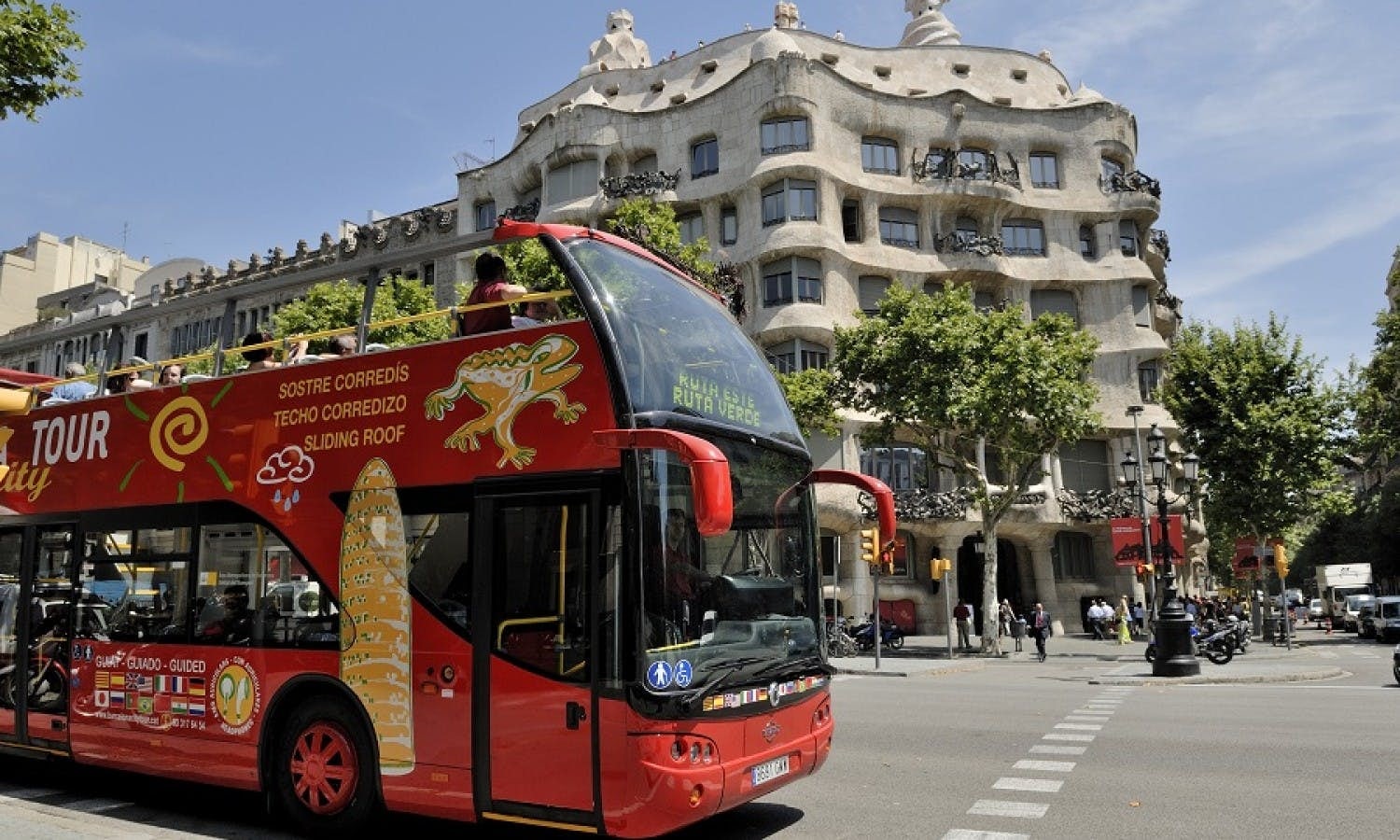 If you want to visit Barcelona at your own pace and with no hurry, the double-decker tourist bus is your option! You can get on and off all ...
Validez
Flexible
Disponible en: English
Las mejores atracciones en Barcelona
Las mejores atracciones en Barcelona
También podrían interesarte
Un poco de historia
Originally conceived as a display at the World Exhibition in 1929, Poble Espanyol (meaning Spanish Village) is an open-air architectural museum. Housing 117 buildings, the museum demonstrates Spain's architectural diversity with buildings representing the nation's various regions. As a cultural and artistic hub, in Poble Espanyol can experience festivals, artisans craft workshops alongside the Fran Daurel Museum, home to around 300 works by leading figures of Modern such as art as Pablo Picasso, Salvador Dalí and Joan Miró.
Leer más
Cómo llegar
Poble Espanyol
Av Francesc Ferrer i Guardia, 13, 08038 Barcelona, Spain
Barcelona