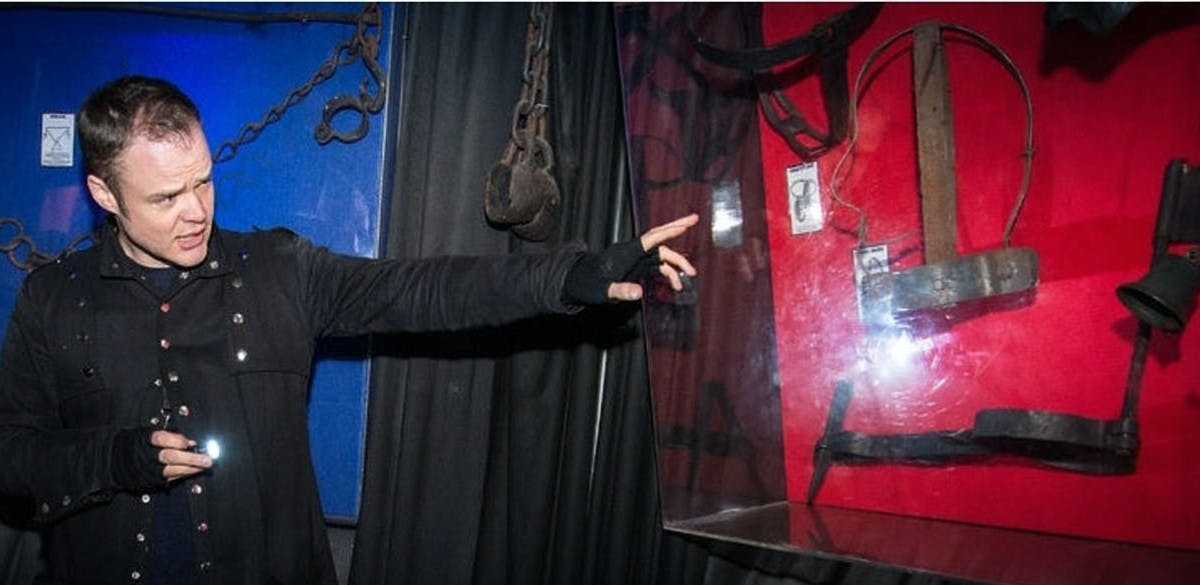 This tour allows you to see the dark side of Edinburgh, off the beaten track, and with good reason! You'll be witnessing some dark and grues...
Duration
1 hour 15 minutes
Available in: English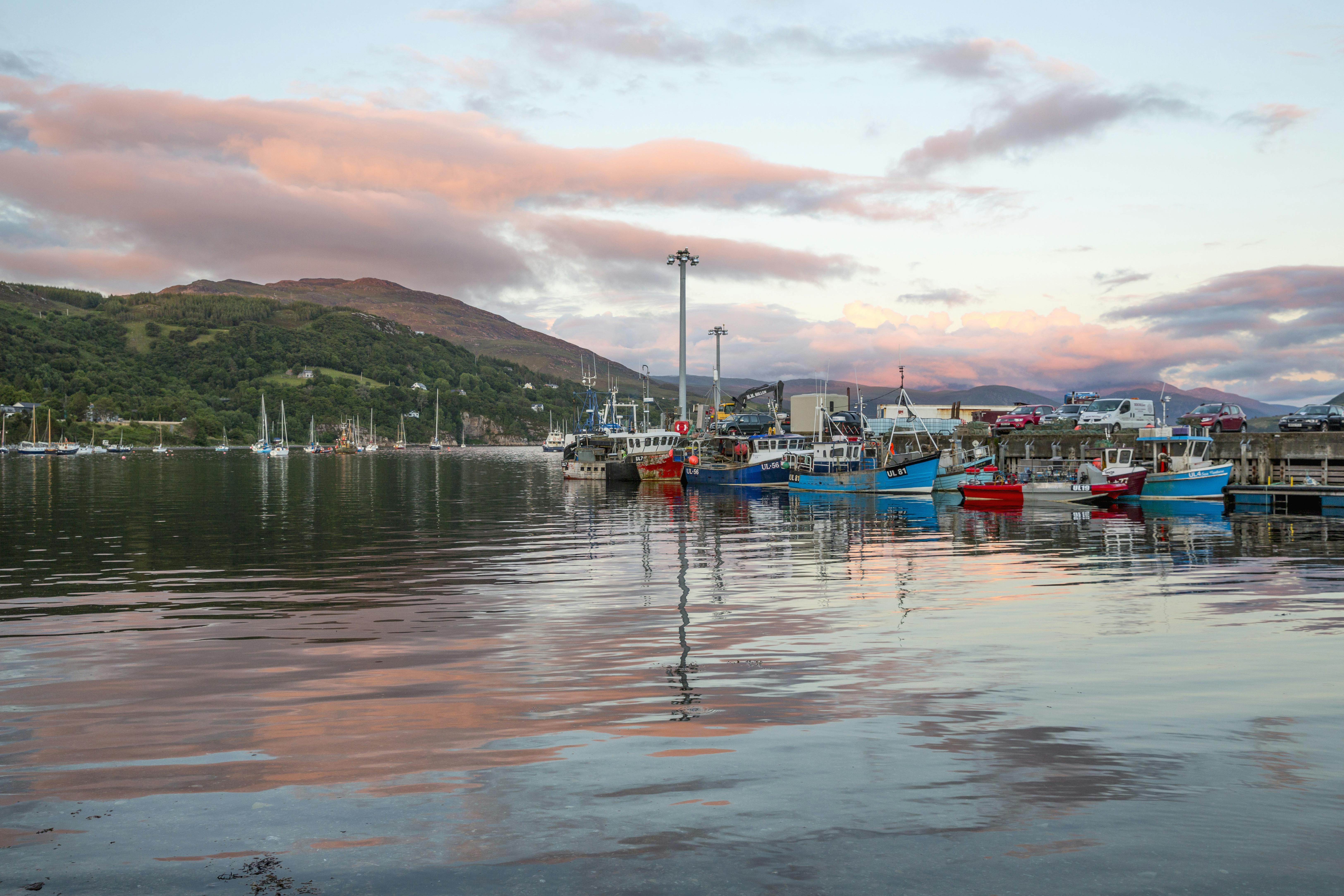 Covering the length and breadth of Scotland is an adventure many dream of experiencing. With this five day tour, you can explore this beauti...
Duration
120 hours
Available in: English
Popular experiences in Edinburgh