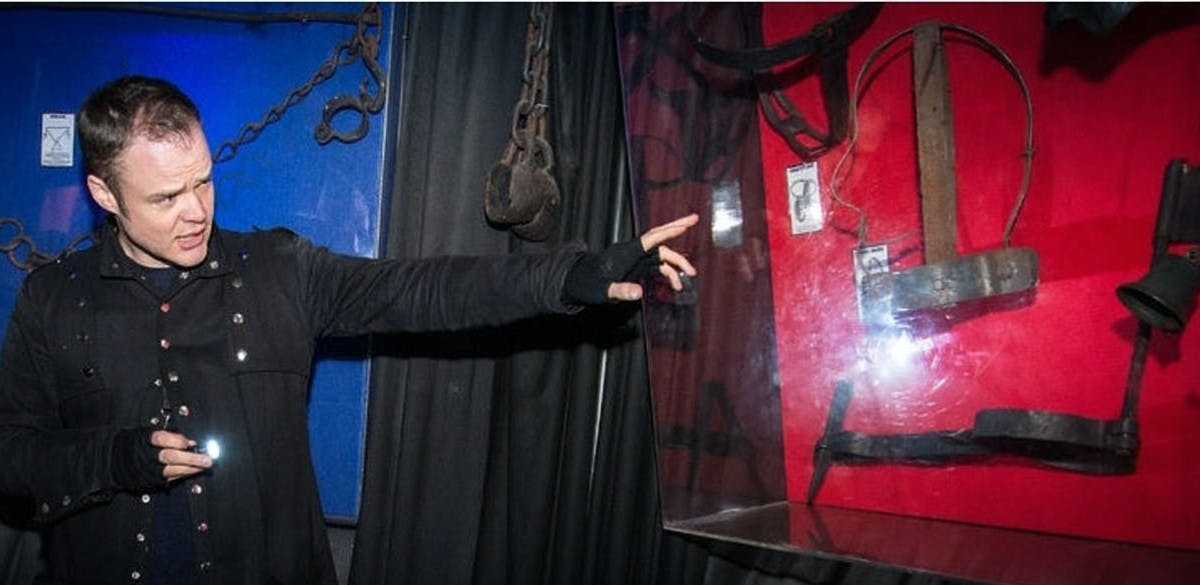 This tour allows you to see the dark side of Edinburgh, off the beaten track, and with good reason! You'll be witnessing some dark and grues...
Duration
1 hour 15 minutes
Available in: English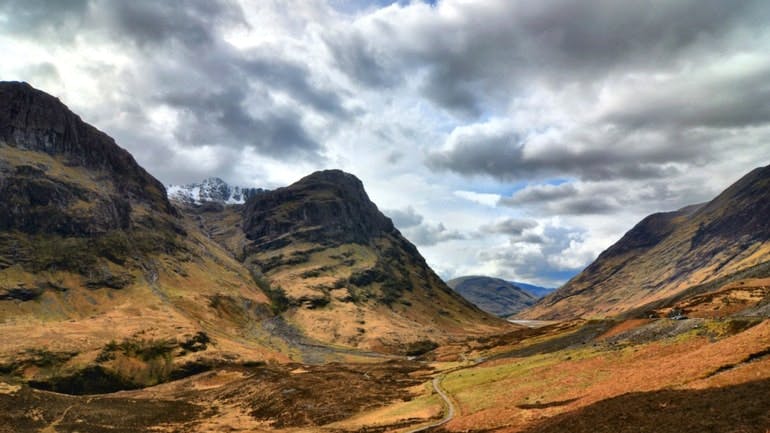 When it comes to Highland tours, it doesn't get much better than this Loch Ness Explorer day trip! You'll spend the day hunting for Nessie a...
Duration
12 hours
Available in: English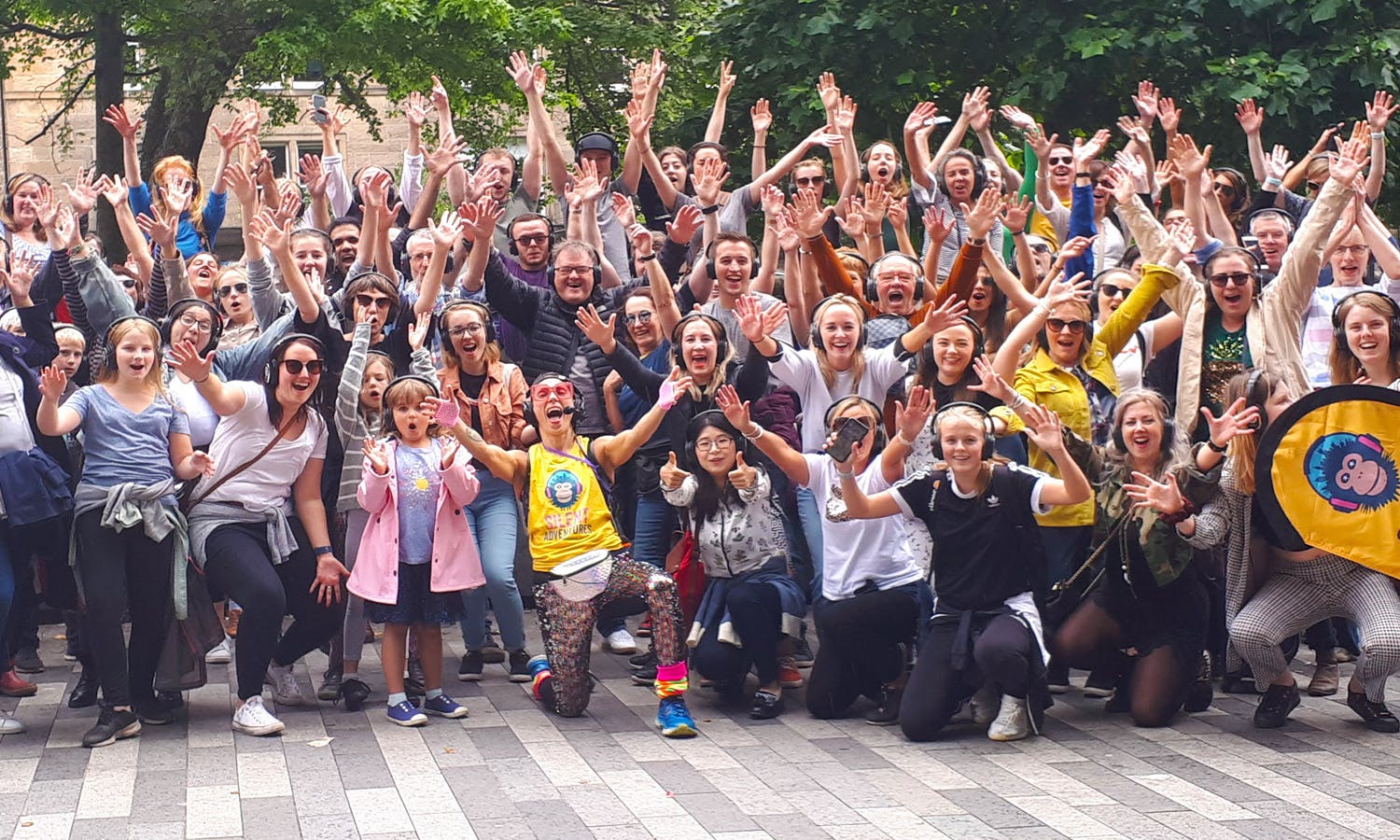 It's a flash mob. It's a silent disco. It's a roaming, rhythmic riot across the sound soaked capital...Join this world famous silent disco t...
Duration
1 hour
Available in: English
Popular experiences in Edinburgh