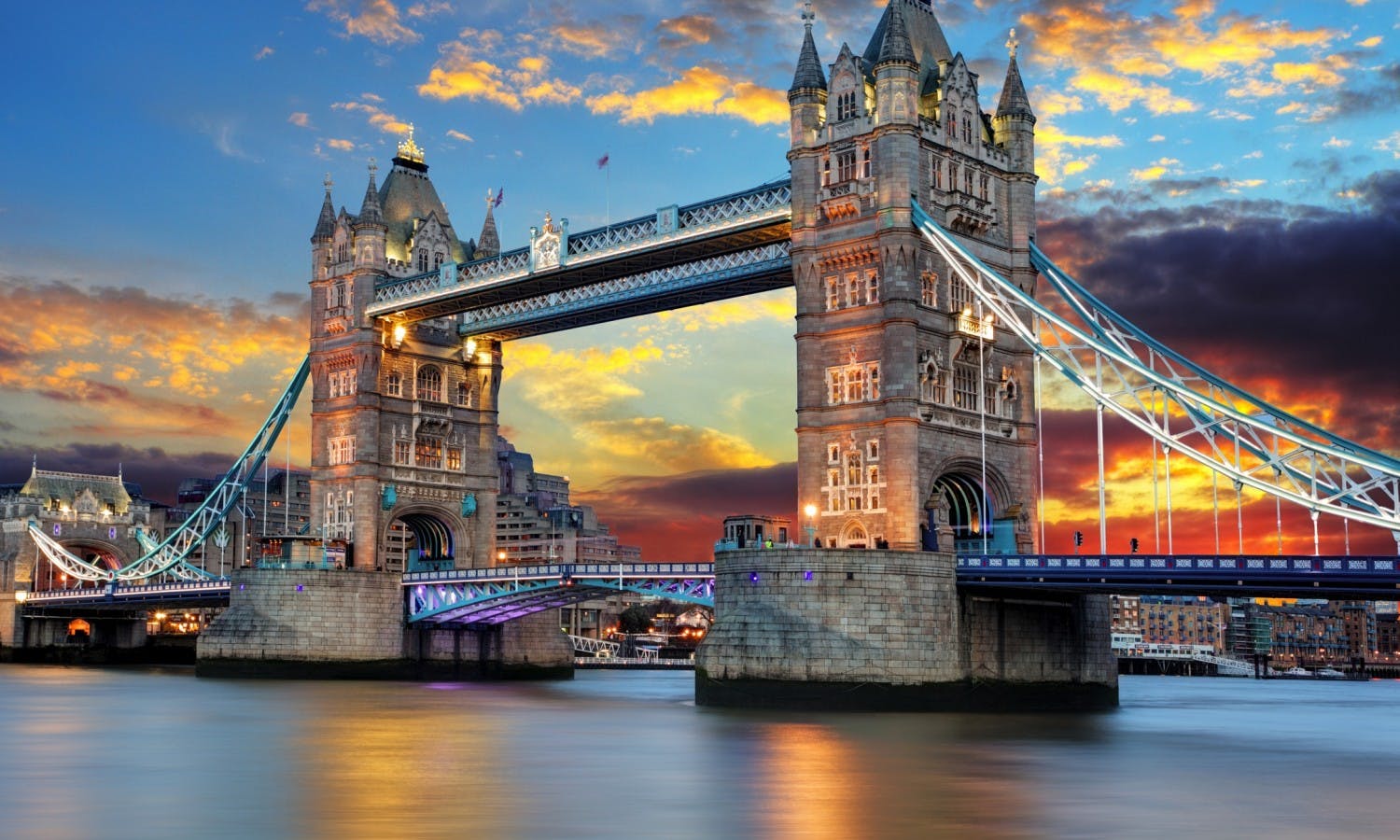 Things to do in London
London, one of Europe's cultural capitals, is the largest and most popular city for travelers in Europe. Home to famous monuments and landscapes, ther... Read more
Top attractions in London
Various bits of London feature in each of the Harry Potter movies, either as background detail or dedicated locations.
Buckingham Palace has served as the official London residence of Britain's sovereigns since 1837 and today is the administrative headquarters of the Monarch.
The London Eye is a Ferris wheel, named after George Ferris Jr who built the original for the 1893 World's Columbian Exposition in Chicago.
The Windsor estate is the largest and oldest inhabited castle in the world.
According to mock-metal band Spinal Tap, Stonehenge was built by ancient British people the druids.
There are many amazing historical stories and fascinating features of the Tower of London, but one of the most colorful has to be the men you see standing around in the bizarre red costumes.