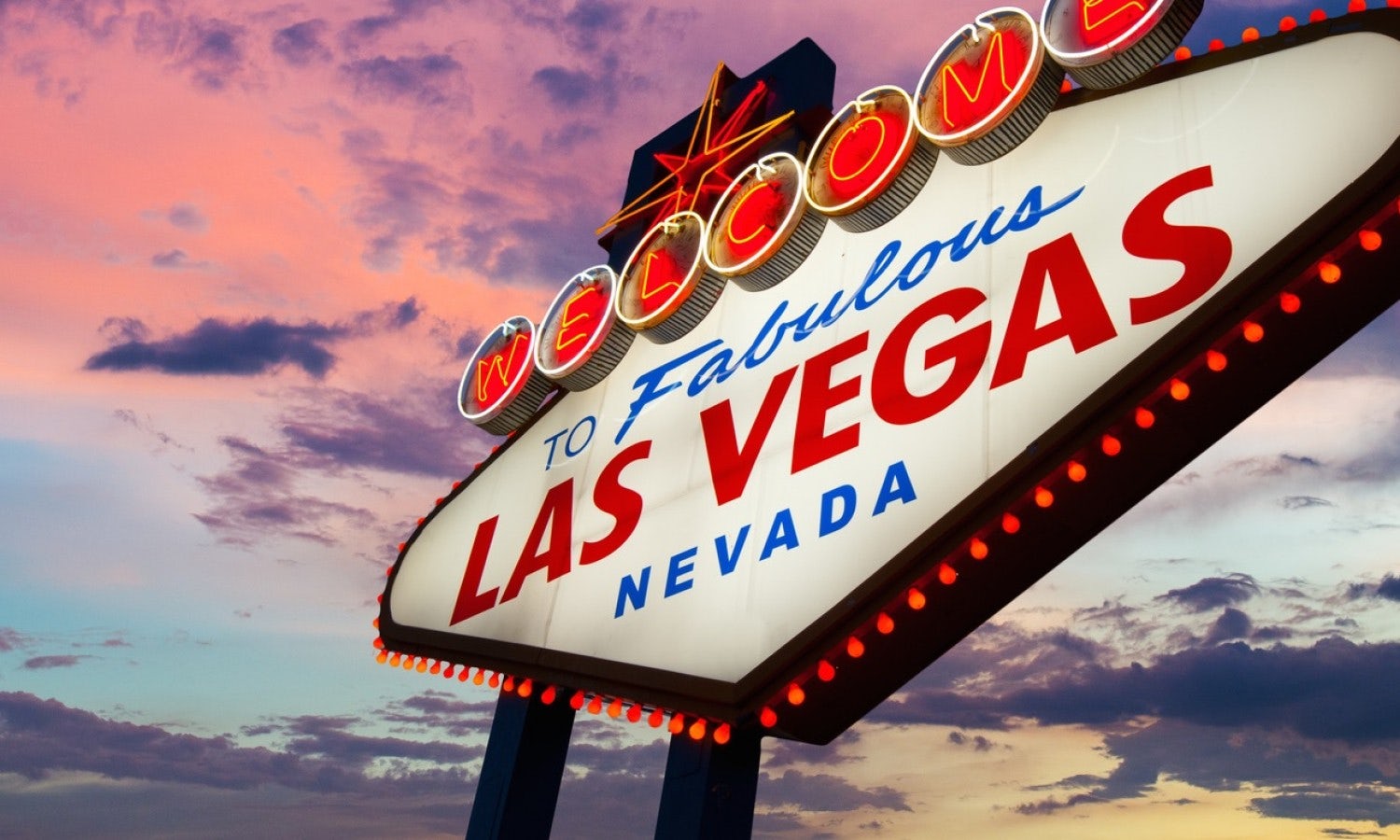 Things to do in Las Vegas
It's been called Sin City and America's Playground: a place in the desert that's simultaneously glittering lights and seedy shadows, shameless luxury ... Read more
Top attractions in Las Vegas
It's the Big One: the king among America's great natural wonders and a sight that no visitor forgets.
Hoover Dam, once know as Boulder Dam is located in the Black Canyon of the Colorado River, between Nevada and Arizona.
At Antelope Canyon, discover the spectacular scenery of one of the most iconic and photographed canyon slots in the world.
What happens in Vegas stays in Vegas– at least on the Strip, that is.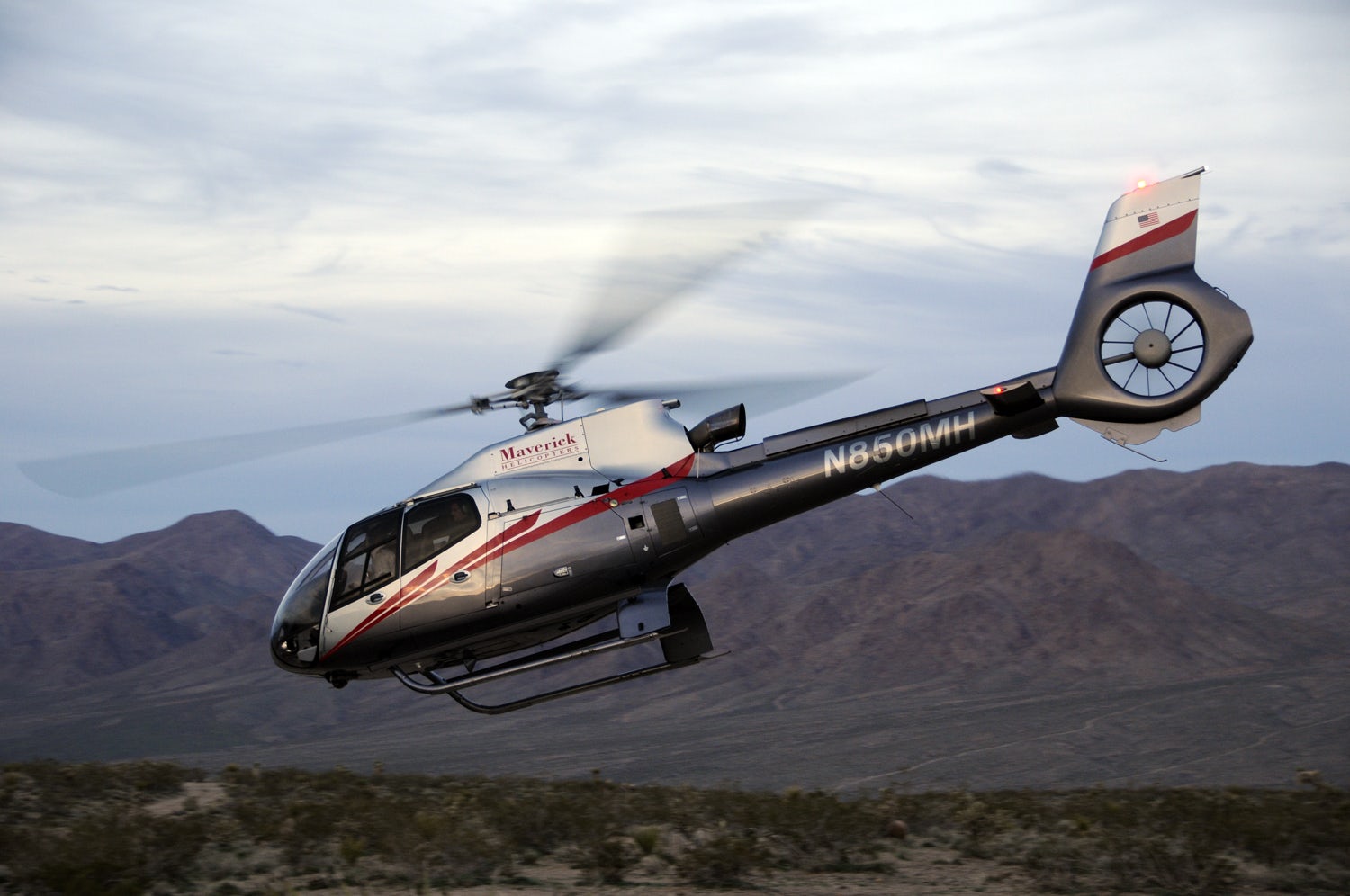 Helicopter & balloon rides
Top seller
Wind Dancer Ascend out of Las Vegas and fly over the iconic Hoover Dam, one of America's national tr...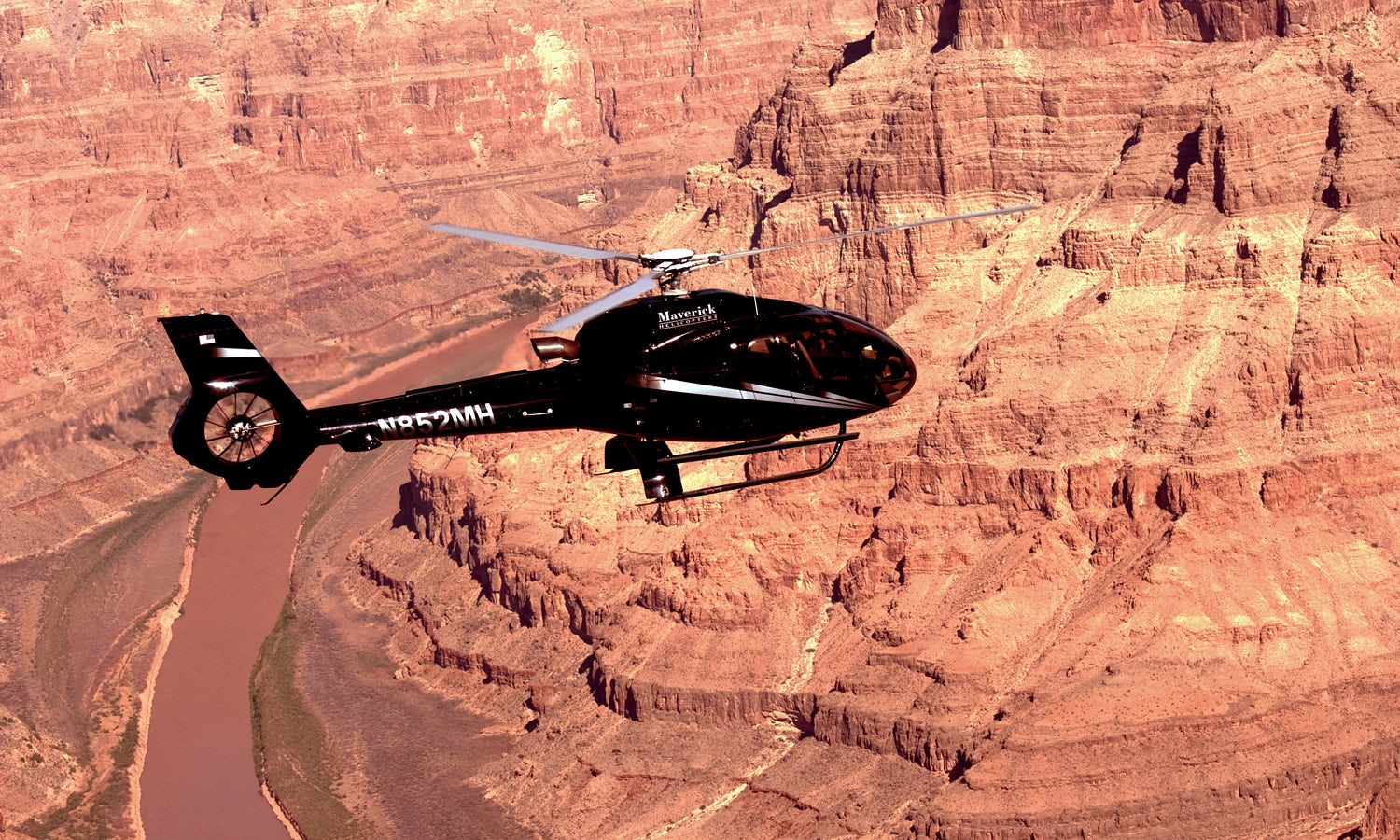 National park tours
Your Grand Canyon helicopter tour begins with a scenic flight taking off from the Las Vegas strip. Y...
Where to go