Zion National Park tours
Gaze at towering red rocks and evergreen tress at Zion National Park.
Find activities for these dates:
Top attractions in Las Vegas
Top attractions in Las Vegas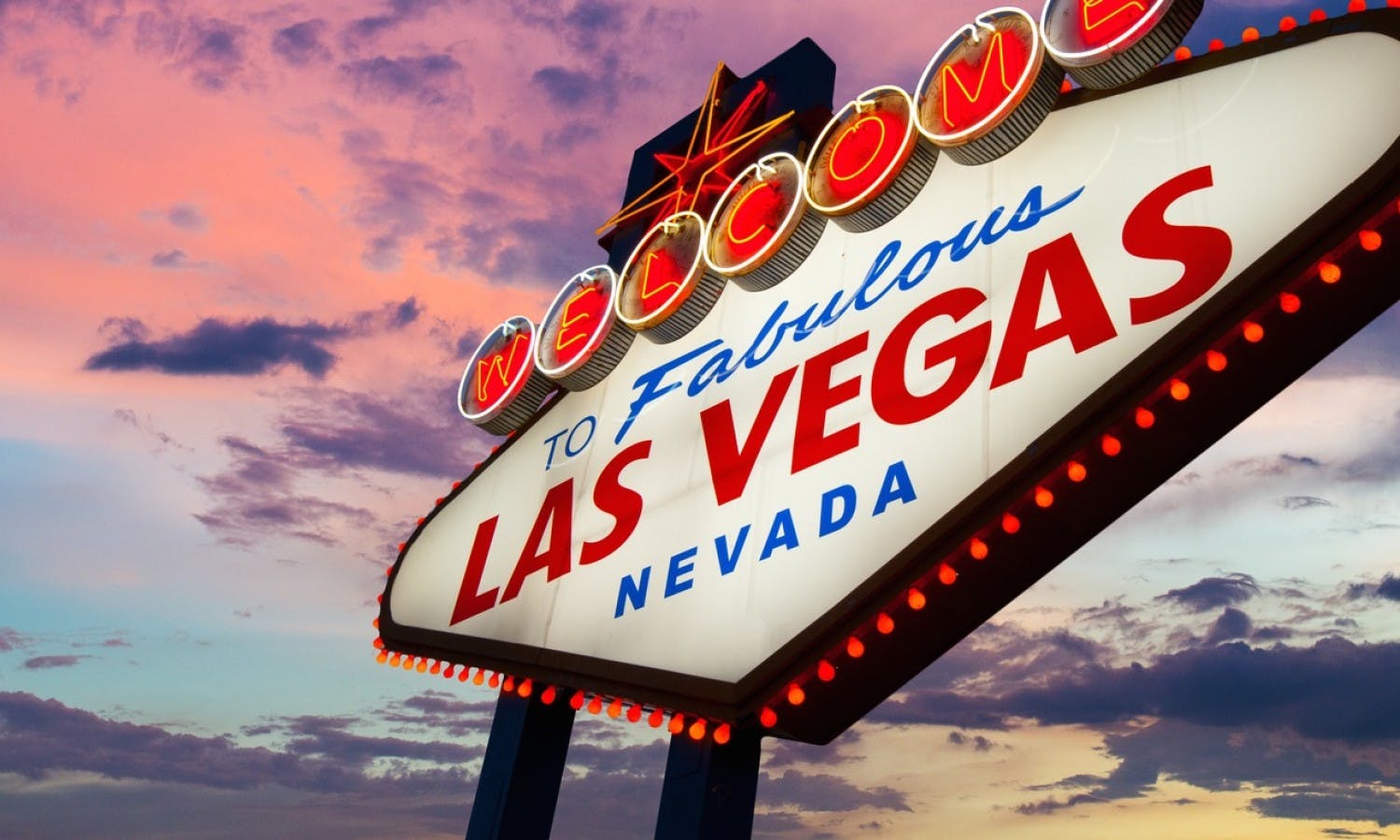 The inside story
The sights and landscapes at Zion National Park are packed to the brim with stunning views of the towering red rocks, evergreen trees, and the Virgin River. Zion offers activities for the whole family and physical abilities. Visiting this gem of a national park in Utah will be an experience to remember.
Read more
How to get there
Zion National Park
7XXF+7F Springdale, Utah, United States
Las Vegas