Death Valley National Park

Death Valley National Park tours and attractions
Come hike through colorful canyons and see landmarks at Death Valley National Park.
Find experiences for these dates:
Roam the Mojave Desert, its salt pans and seasonal saline lakes on the Death Valley premium tour.
This tour of Death Valley takes you to all of the must-see sites, including Hell's Gate, Badwater, the Devil's Golf course, and the Salt Lake!
Duration
up to 10 hours 30 minutes
Book your Death Valley day tour now and see the best of the national park including Zabriskie Point, Dante's View, Badwater Basin and Furnace Creek.
Top attractions in Las Vegas
Top attractions in Las Vegas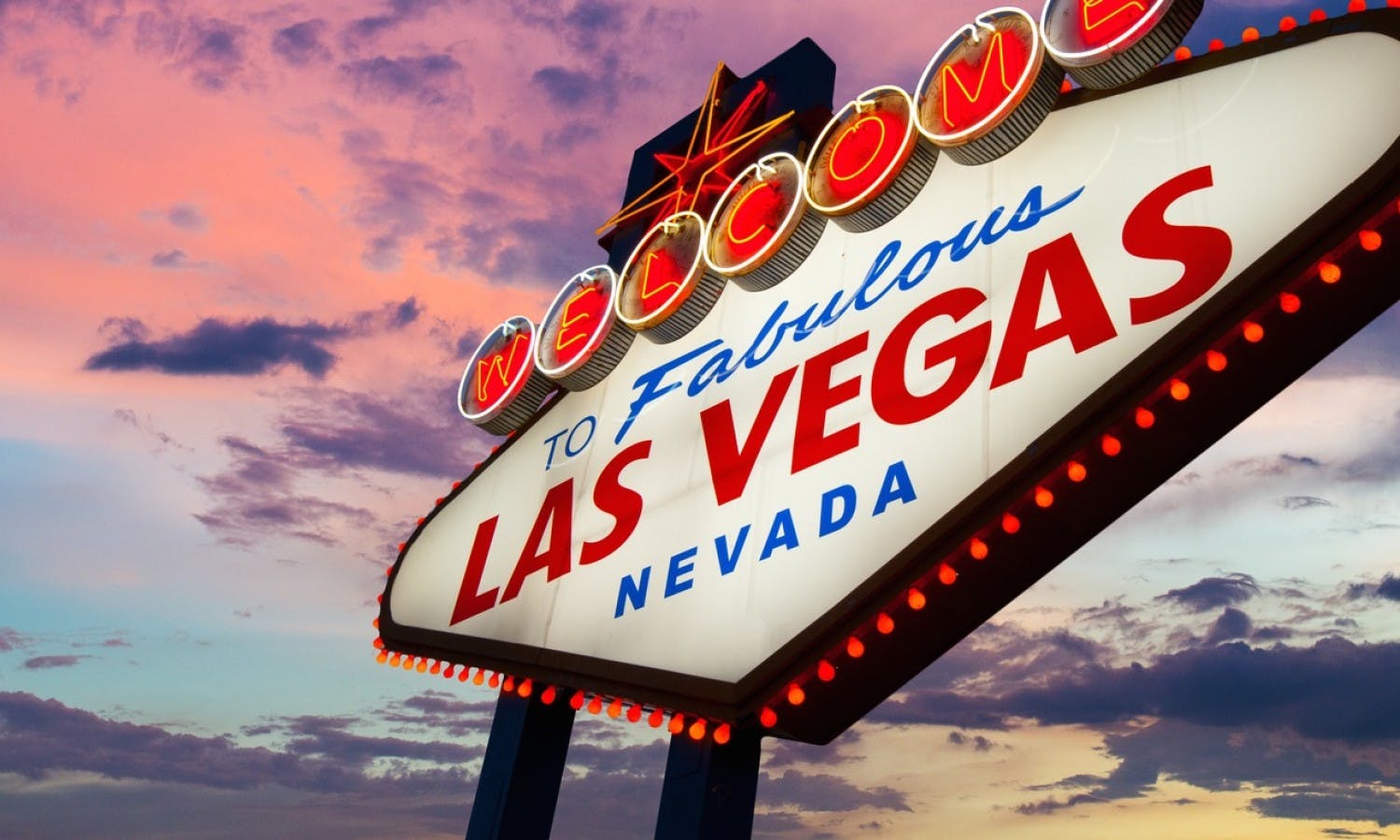 The inside story
Death Valley National Park sounds as extreme as its namesake, it is the driest and hottest spot in North America. Situated on the border of California and Nevada, Death Valley was established as a National Park in 1994.
It is the largest national park in the contiguous United States, consisting of 5,269 square miles, only trailing a few other national parks that are found in Alaska. The park is also the lowest point in North America, sitting at 282 feet below sea level.
Read more
How to get there
Death Valley National Park
328 Greenland Blvd. Death Valley, CA 92328
Las Vegas