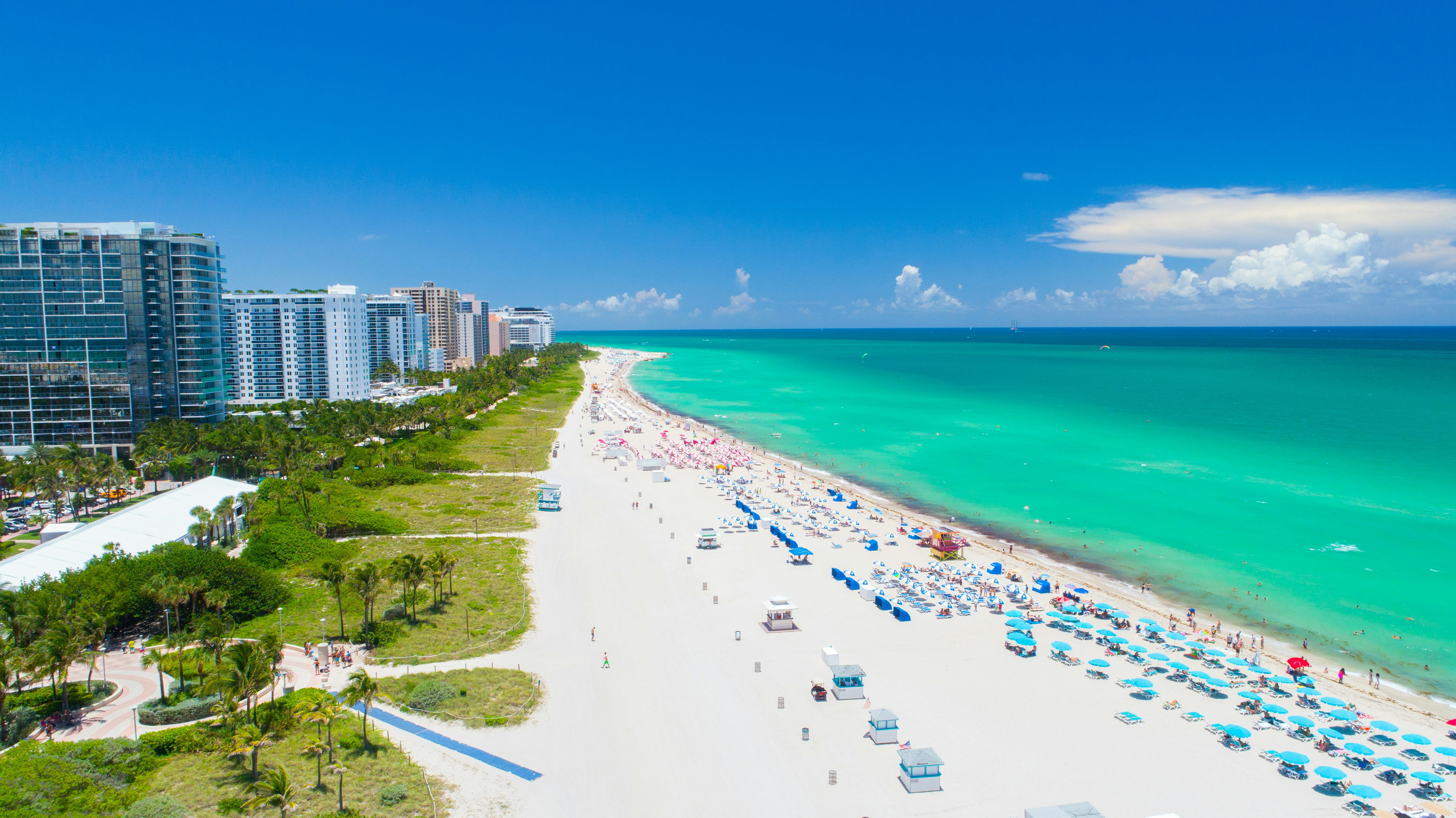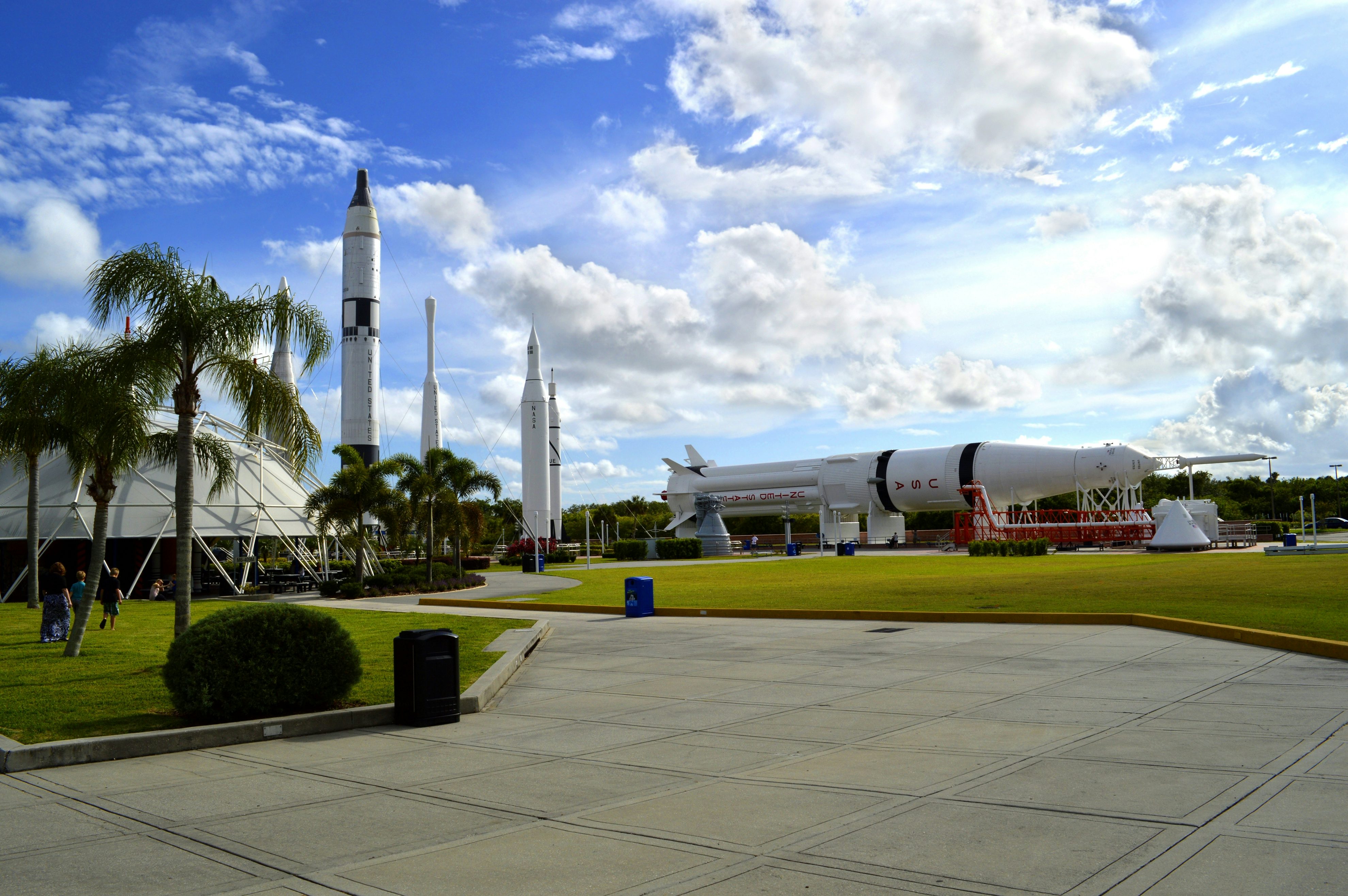 This tour today takes you to one of the most advanced and interesting places on earth. The Kennedy Space center is home to NASA and the laun...
Duration
1 day
Available in: English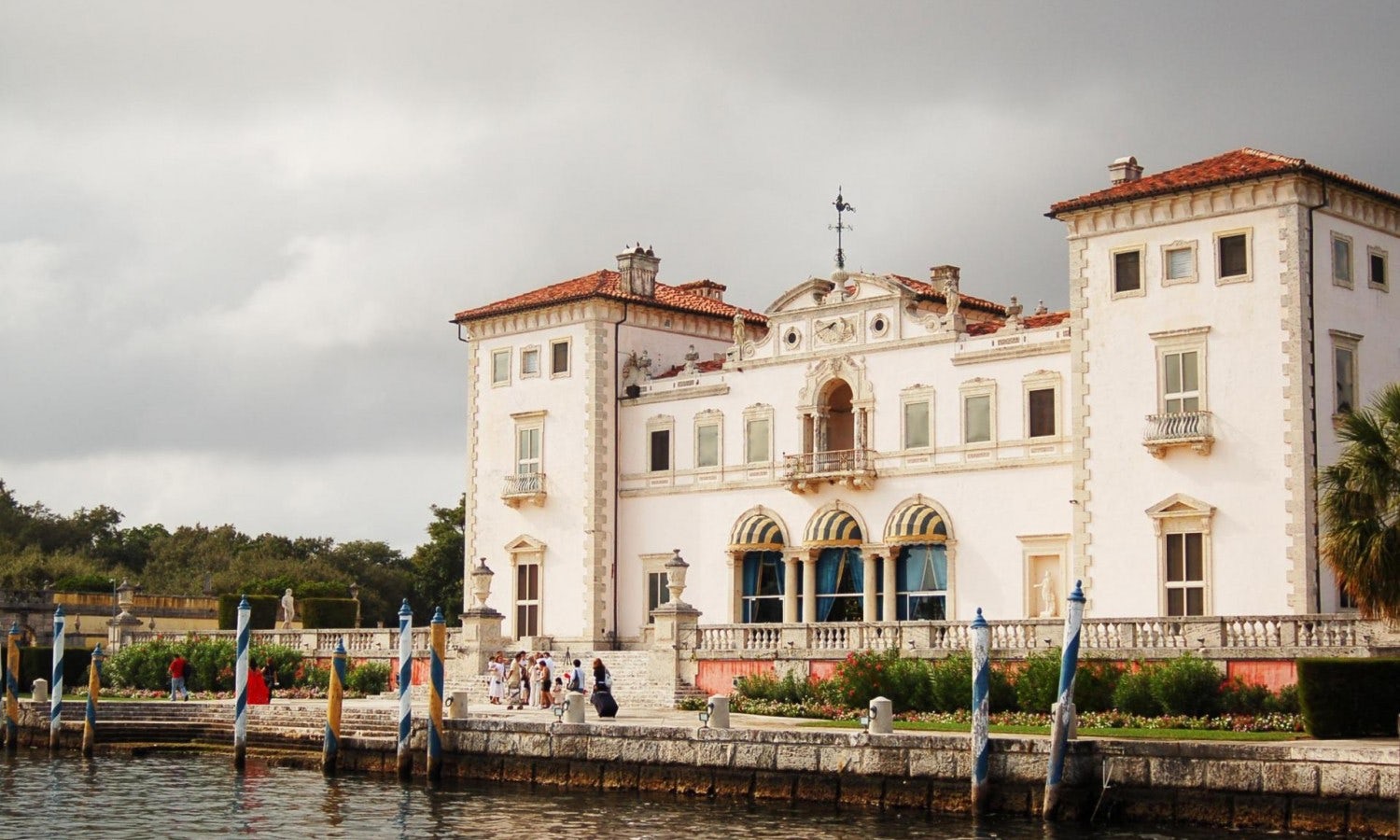 The fabulous Villa Vizcaya is one of Miami's National Historic Landmarks and a window into the past when dreamers and visionaries transforme...
Duration
4 hours
Available in: English
Popular experiences in Miami