Things to do in New York
Some consider the great New York City the cultural capital of the world and it is one of the most popular and dreamed of destinations by travellers ev... Read more
Top attractions in New York
The 9/11 memorial is an inspiring and affecting experience no New York visitor should miss.
New York's Museum of Modern Art (MoMA) is the place to see such modern artists as Andy Warhol, Vincent van Gogh, Jasper Johns, Jackson Pollock, Elizabeth Murray and Cindy Sherman.
Since opening in May 2015 to great fanfare, One World Observatory has been welcoming thousands of visitors every day.
The Metropolitan Museum of Art – or just The Met – has one of the world's largest and most famous collections of art at its three sites: Fifth Avenue, Met Breuer, and Met Cloisters.
Most people know that Lady Liberty was a gift to America from the French people, delivered in 300 copper pieces and assembled on an iron structure designed by Gustave Eiffel (the tower man).
The Empire State Building is no longer the tallest building in the world, but it captures the imagination as one of the first and most iconic skyscrapers – a symbol of New York City.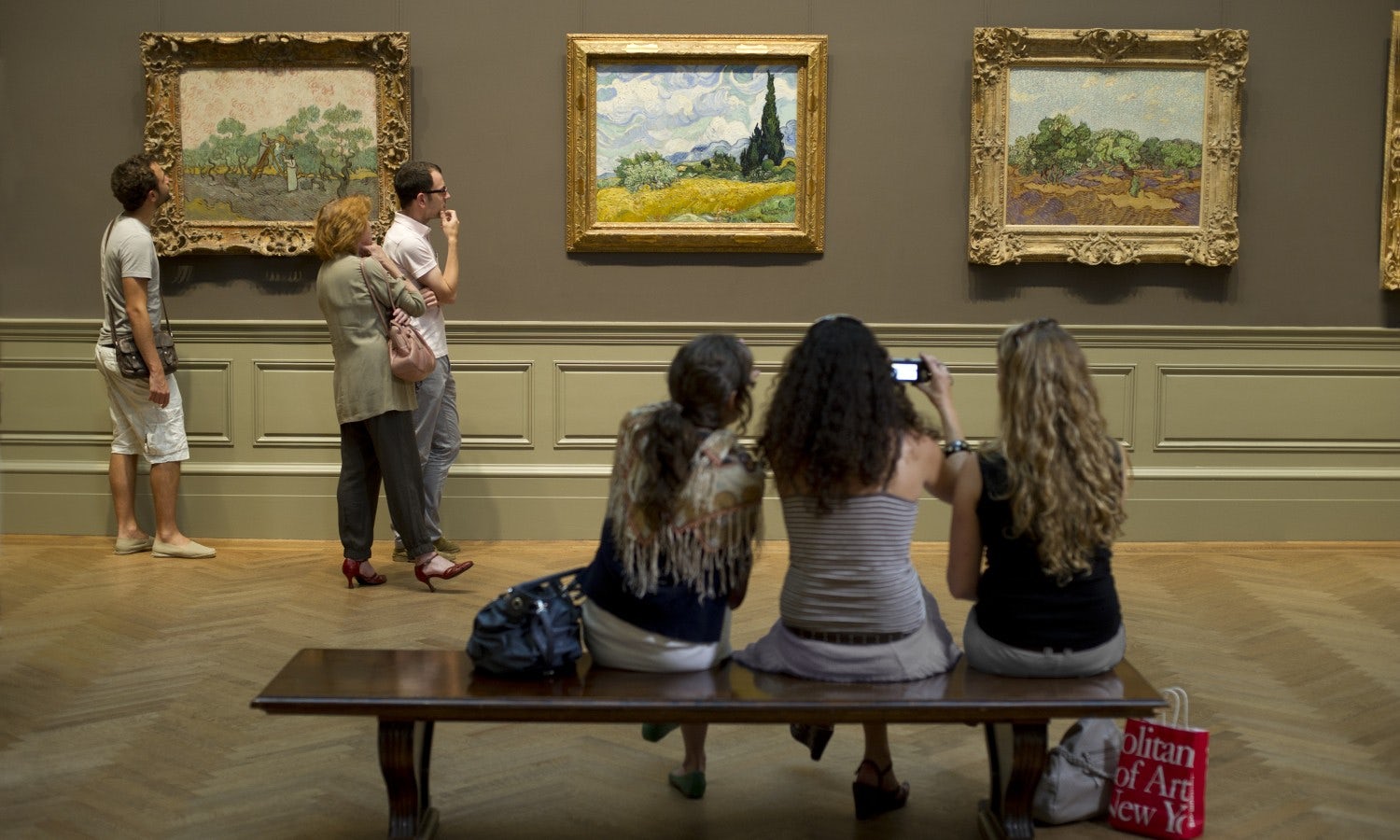 Museums
Must see
The Metropolitan Museum of Art presents over 5,000 years of art from every corner of the world for e...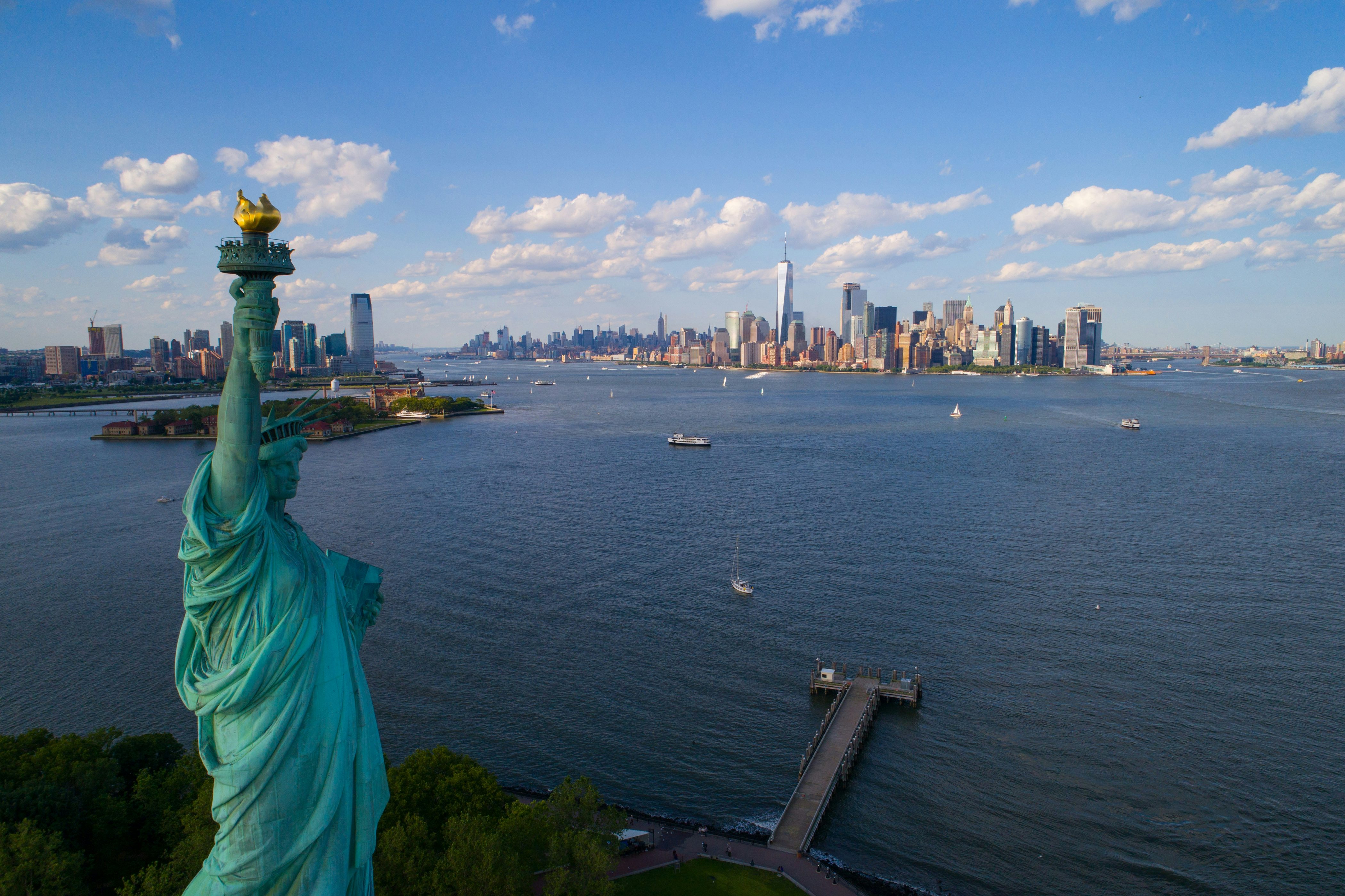 Cruises and boat tours
Visit Lady Liberty and Ellis Island with a expert NYC tour guide, who'll provide a personalized over...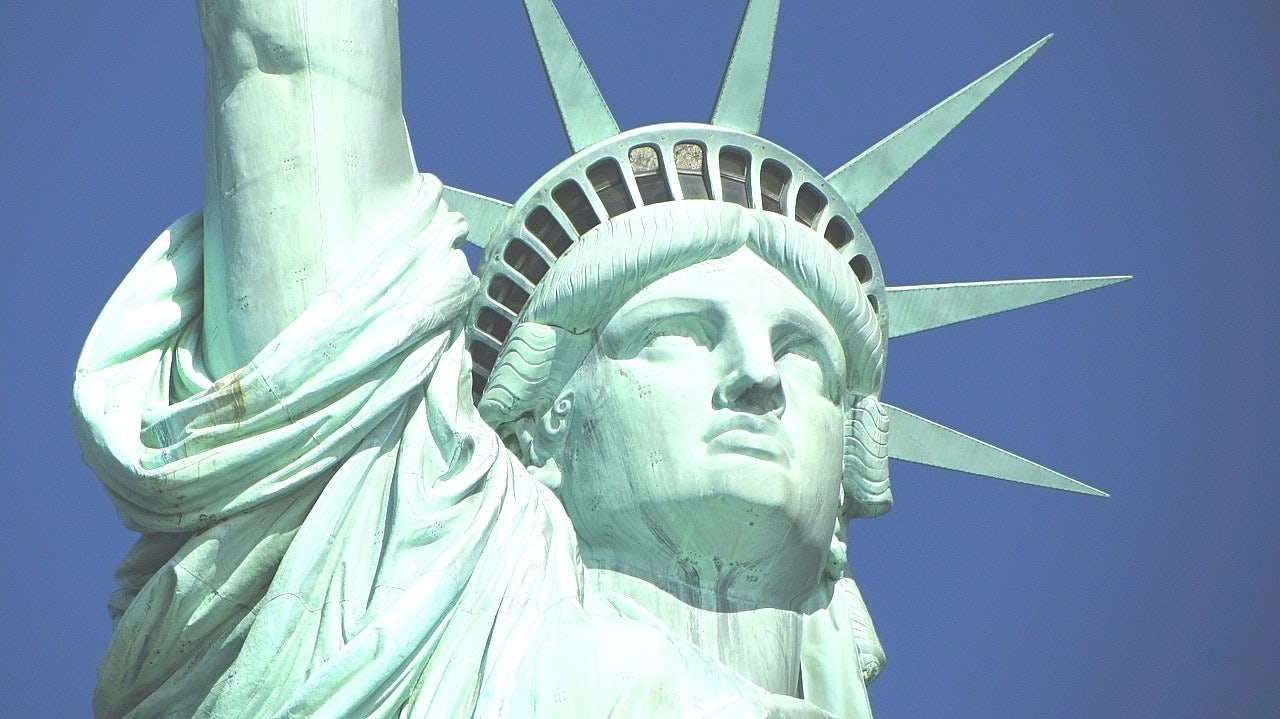 Cruises and boat tours
Get up close to one of the world's most famous monuments, the Statue of Liberty. Sail around the Sta...
Where to go