Things to do in Turin
Regal metropolis and cutting edge city, Turin looks to the future with modernity without forgetting its past as the Savoy capital and an industrial ci... Read more
Top attractions in Turin
There is no need to go to Egypt to relive the ancestral and magical charm of ancient Pharaohs' civilization.
The "Mole Antonelliana", the architectural symbol of Turin, was launched by the architect Alessandro Antonelli (from the city of Novara) in 1863.
The Palace of Venaria is a huge complex on the outskirts of Turin with 80.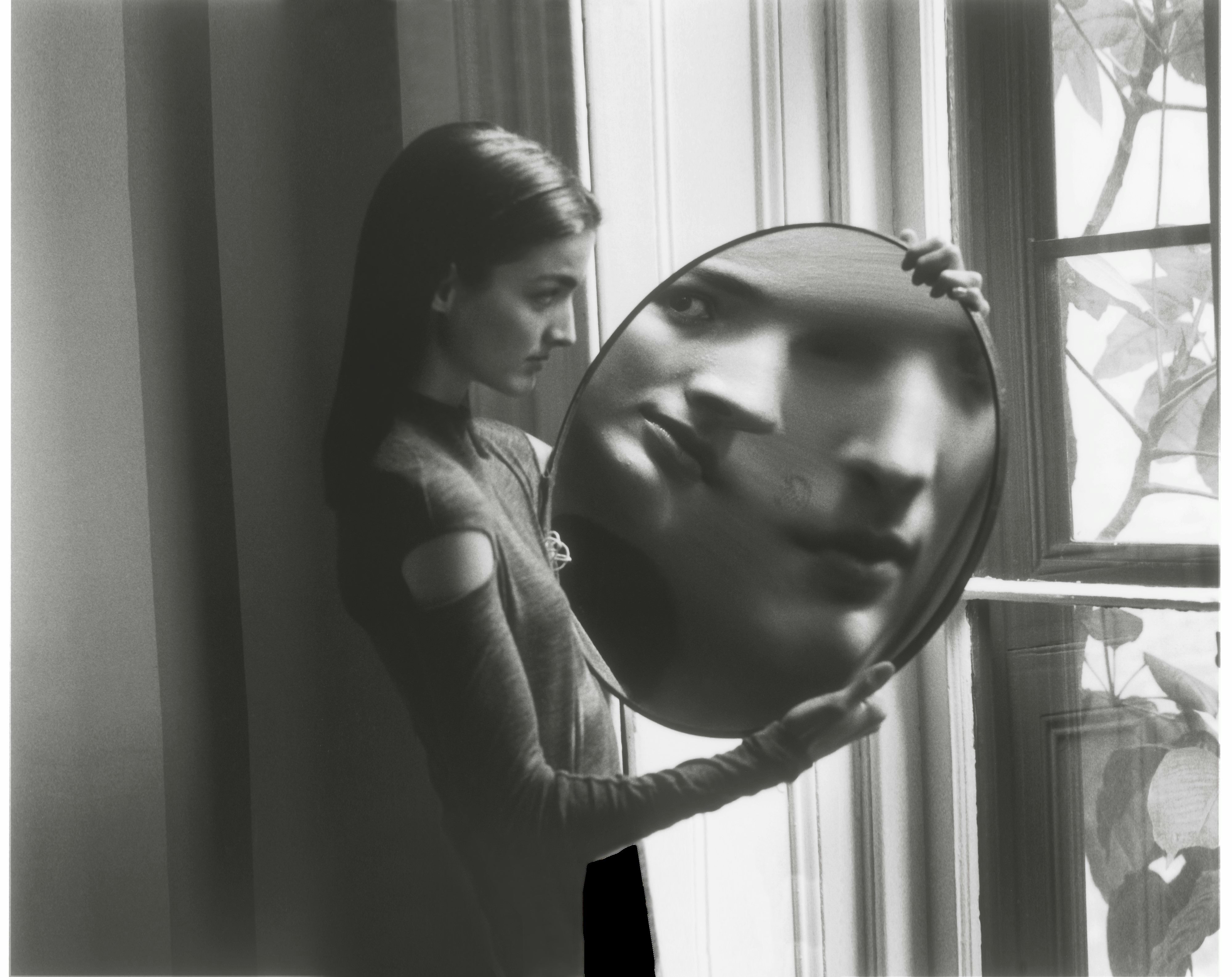 Exhibitions
Starting from 4 May, 2018, the Museo Ettore Fico in Turin will be hosting an extensive retrospective...

Nightclubs
Saturday 23 June 2018 GENAU 4th Anniversary Jonas Kopp (Tresor - Manzel / ARG) Exilles Live (Involve...

Nightclubs
GOLDEN AGE FEST 2018 On June 29th and 30th Golden Age Worldwide presents the first edition of the mo...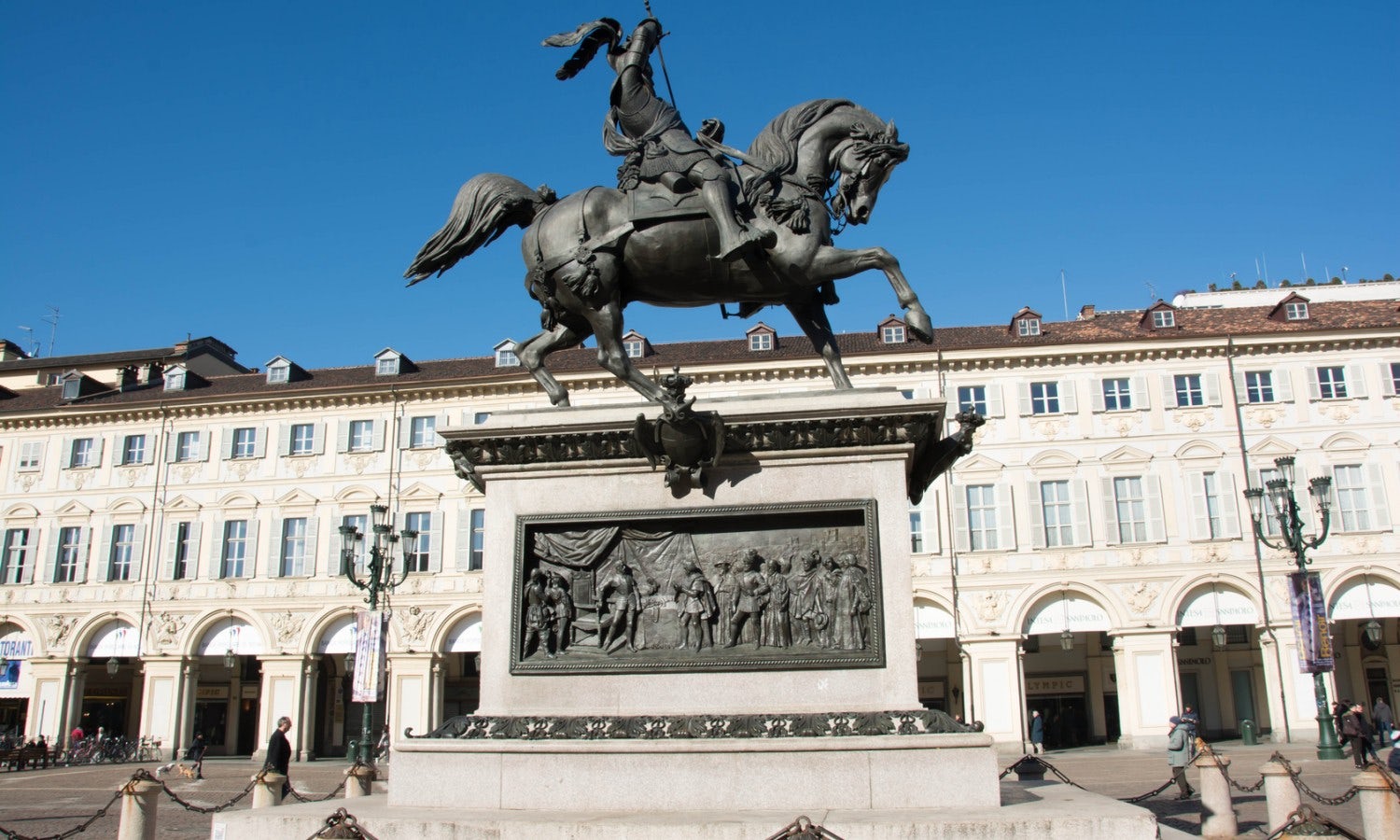 Walking tours
Enjoy this walking tour in the historic center of Turin. You will have the chance to explore the cit...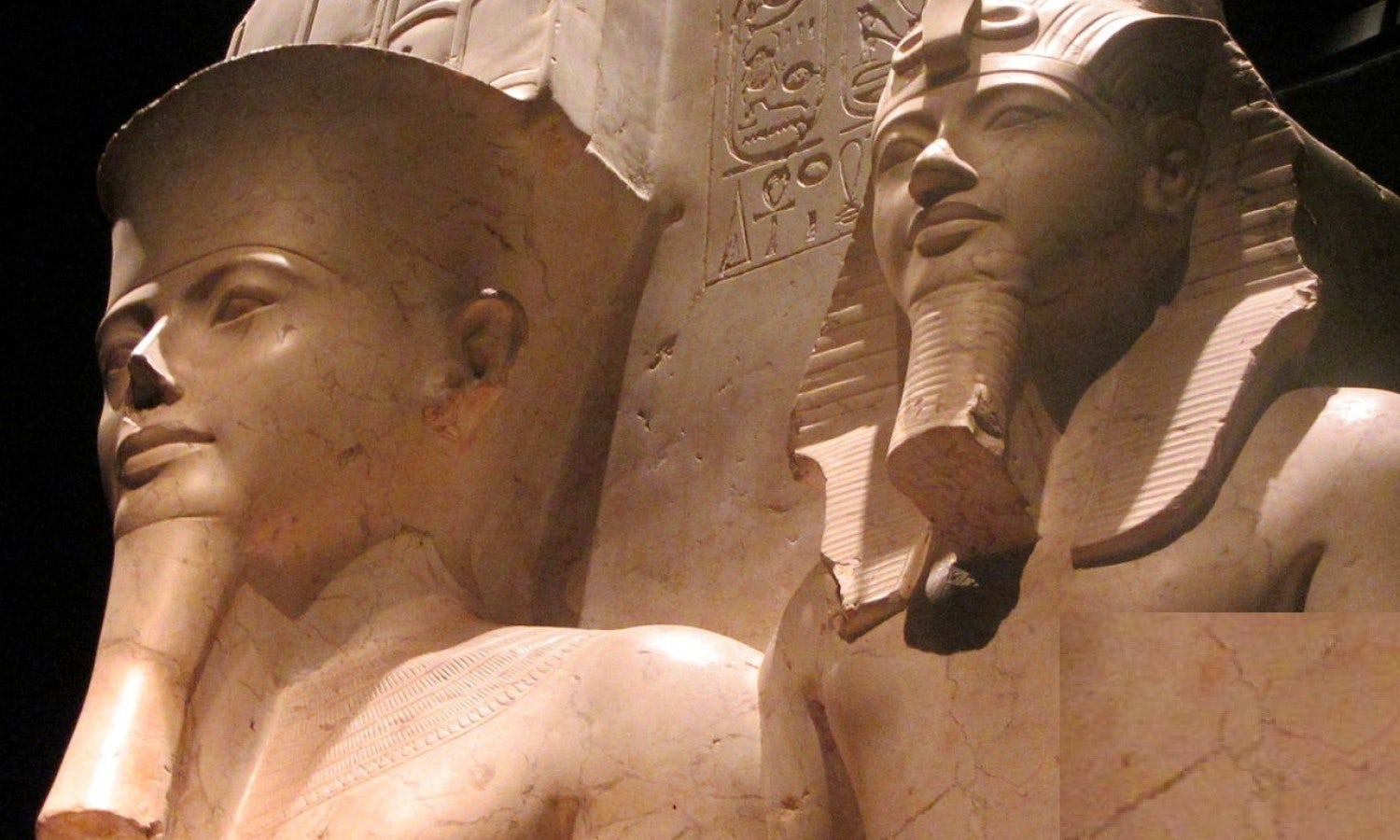 Museums
Must see
Visit the historic center of Turin while strolling through its majestic plazas: starting from Piazza...