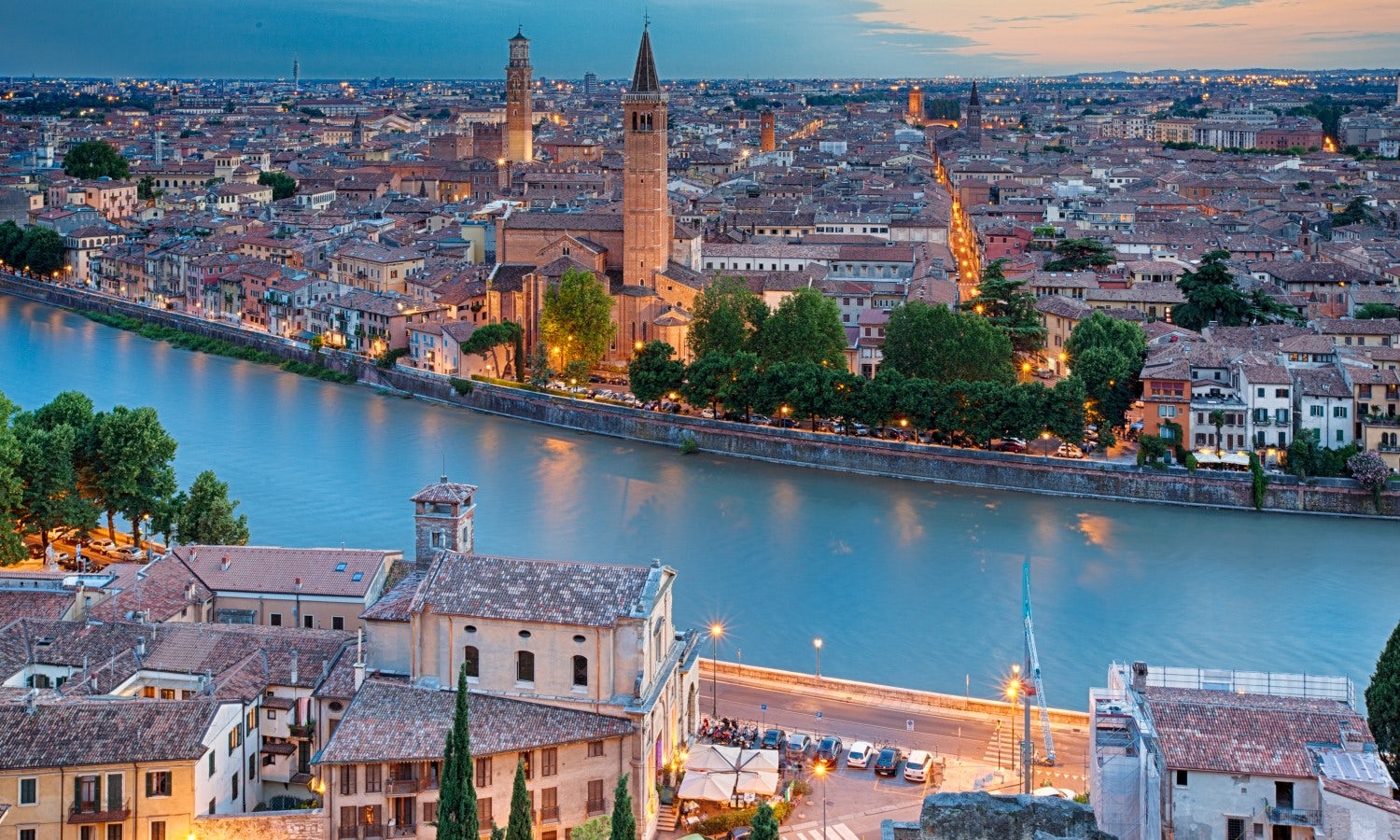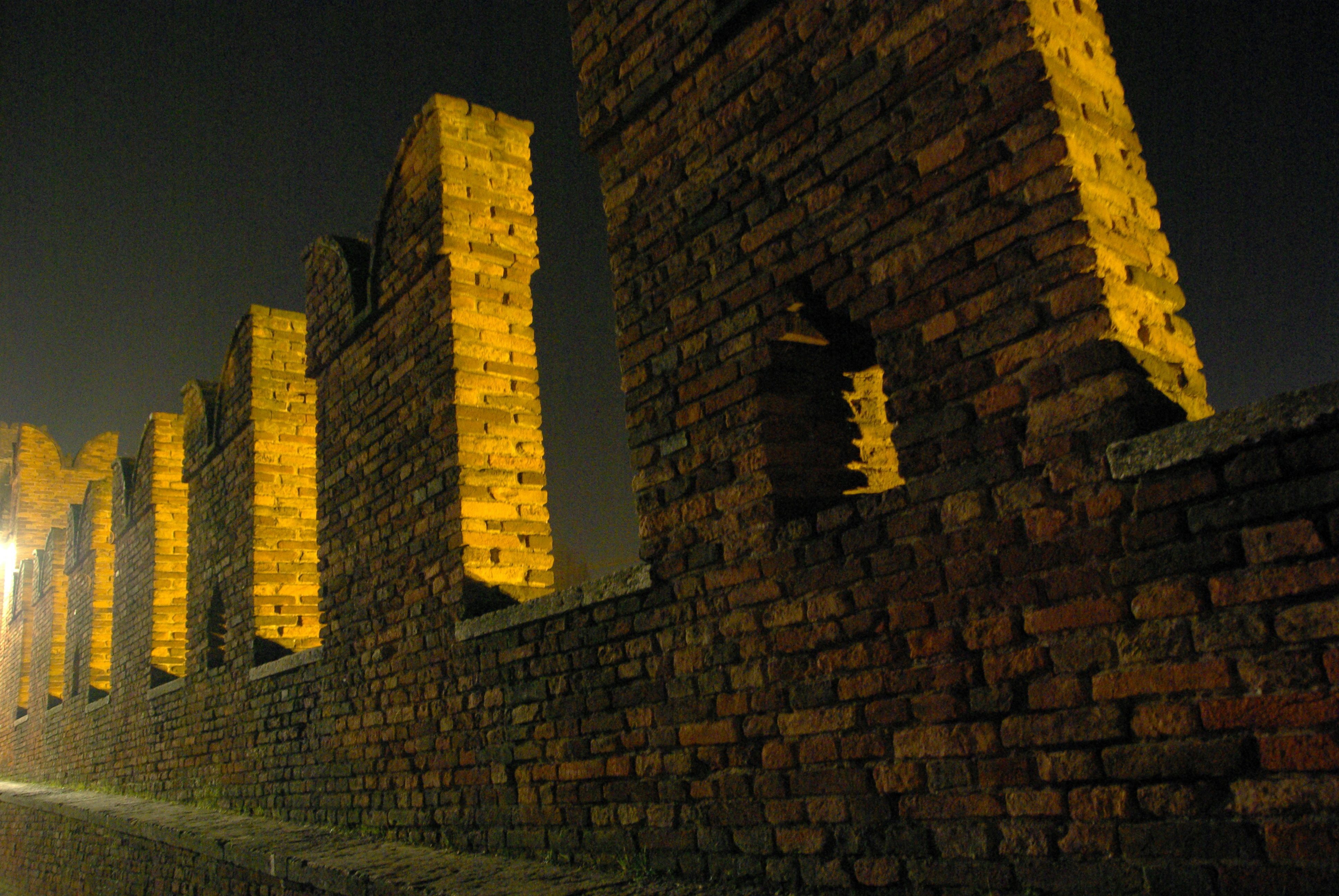 What happened in the Arena on the Ides of March of year 54 AD ? Why were 176 people - including children - burnt alive on February, 13th, 12...
Duration
1 hour, 15 minutes
Available in: English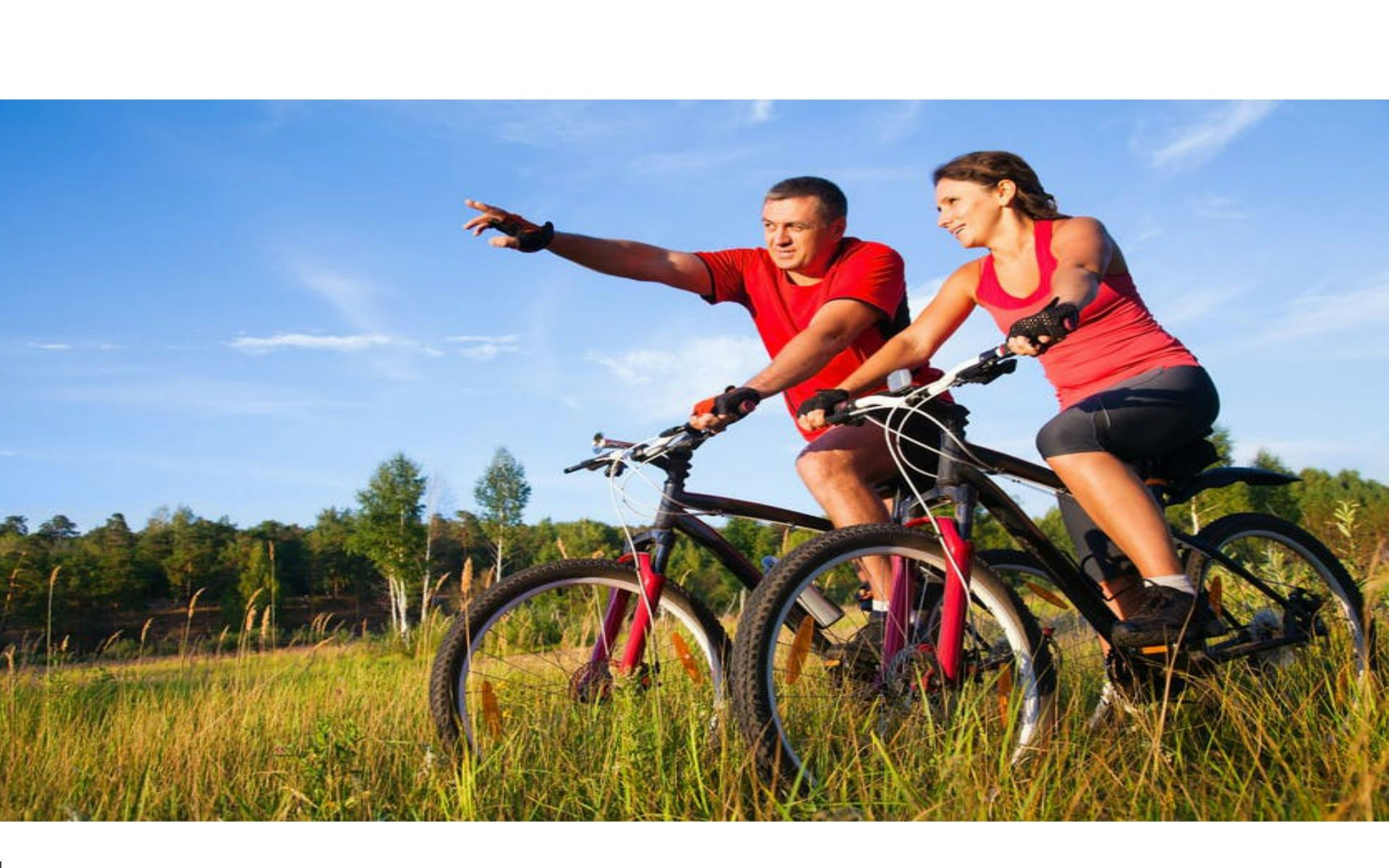 The Verona Bike Tour is the first and original bike tour of Verona. In just 3 hours you have the opportunity to know the city, from the most...
Duration
3 hours
Available in: English
Popular experiences in Verona