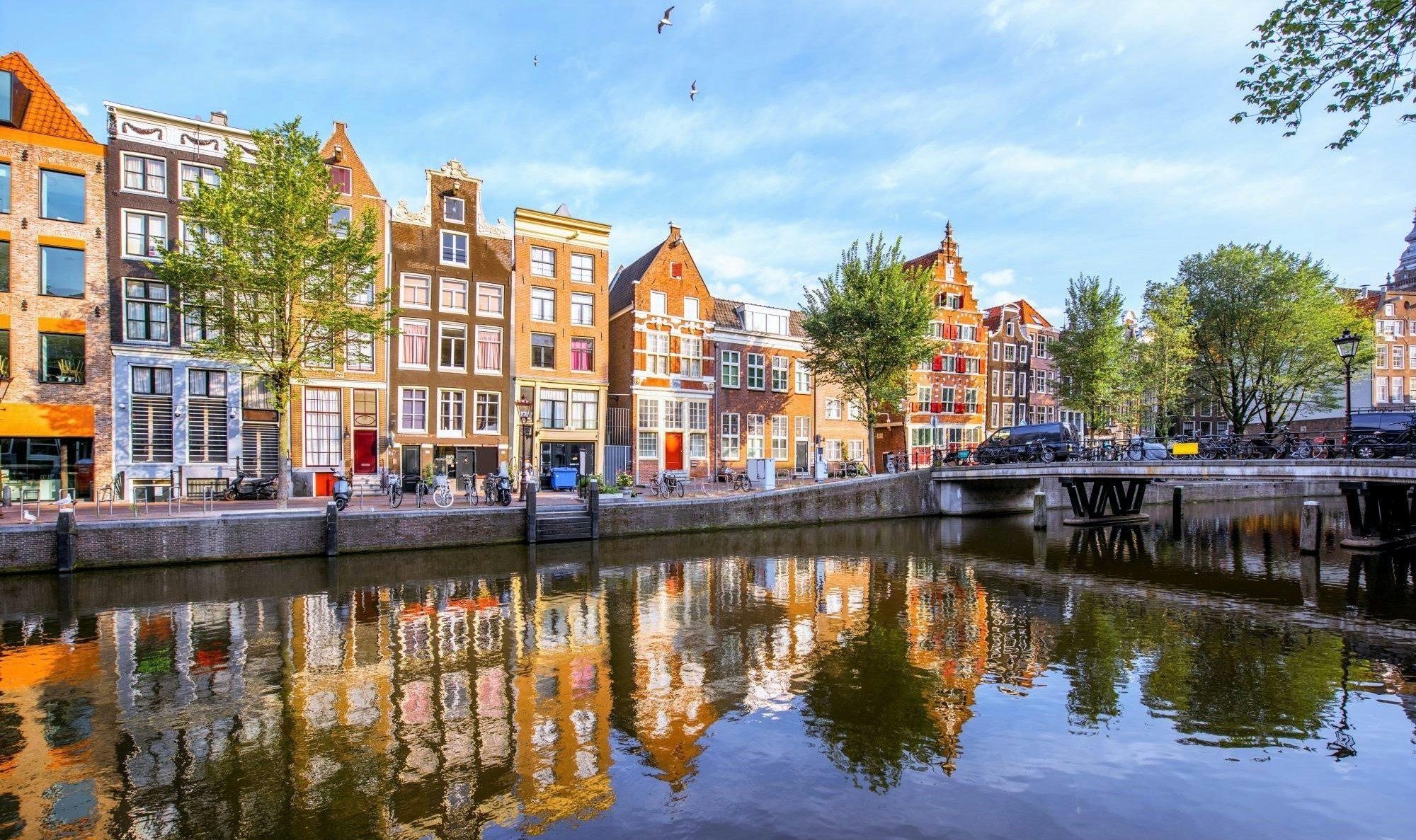 Things to do in Amsterdam
Amsterdam is Holland's capital city, a cultural hub and one of the Europe's favorite travel destinations. It may not be an enormous city but its uniqu... Read more
Top attractions in Amsterdam
Van Gogh was largely self-taught, beginning his education with a powerful focus on figure and landscape drawing.
Tracing the beautiful Amsterdam canals with a cruise is the best way to discover the allure of this city, especially if you have little time.
The Modern Contemporary (Moco) Museum in Amsterdam houses inventive works by proven pioneers and protagonists, the so-called "Rock Stars of Art".
If you visit Amsterdam for the first time, the Rijksmuseum Amsterdam or simply Rijksmuseum is a must see! It is the most important museum in the Netherlands, as well as the maximum emblem of Dutch identity.
How did Heineken become one of the world's most popular beers? The company has a long history, but here are a few of the highlights of its evolution.
XtraCold Icebar in Amsterdam is the coolest (pun intended) place to grab a drink and chill out (pun intendedagain!) with friends and loved ones, hands down.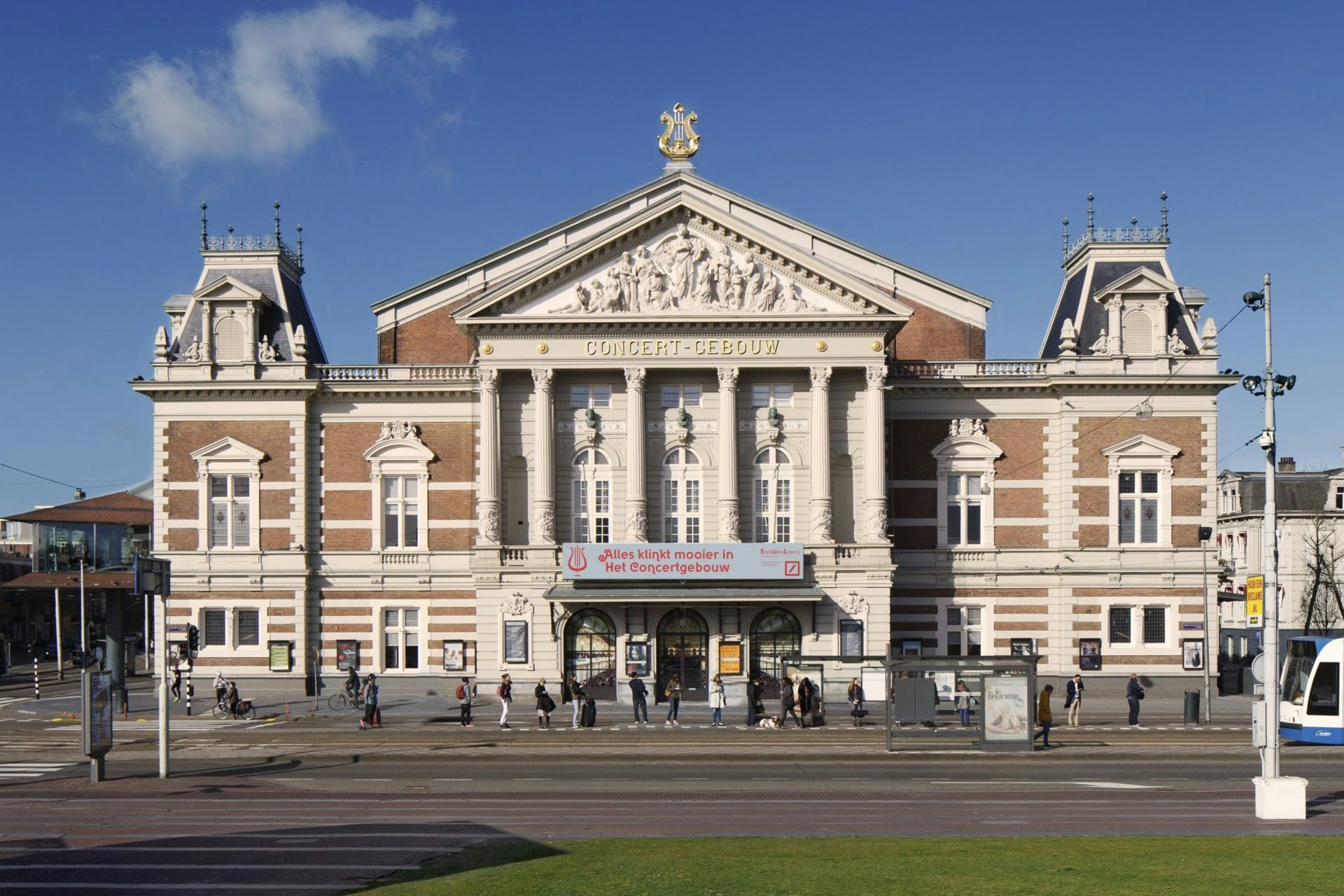 Concerts & Operas
Enjoy a Sunday morning concert in the Main Hall of The Royal Concertgebouw in Amsterdam, with well-l...
Where to go