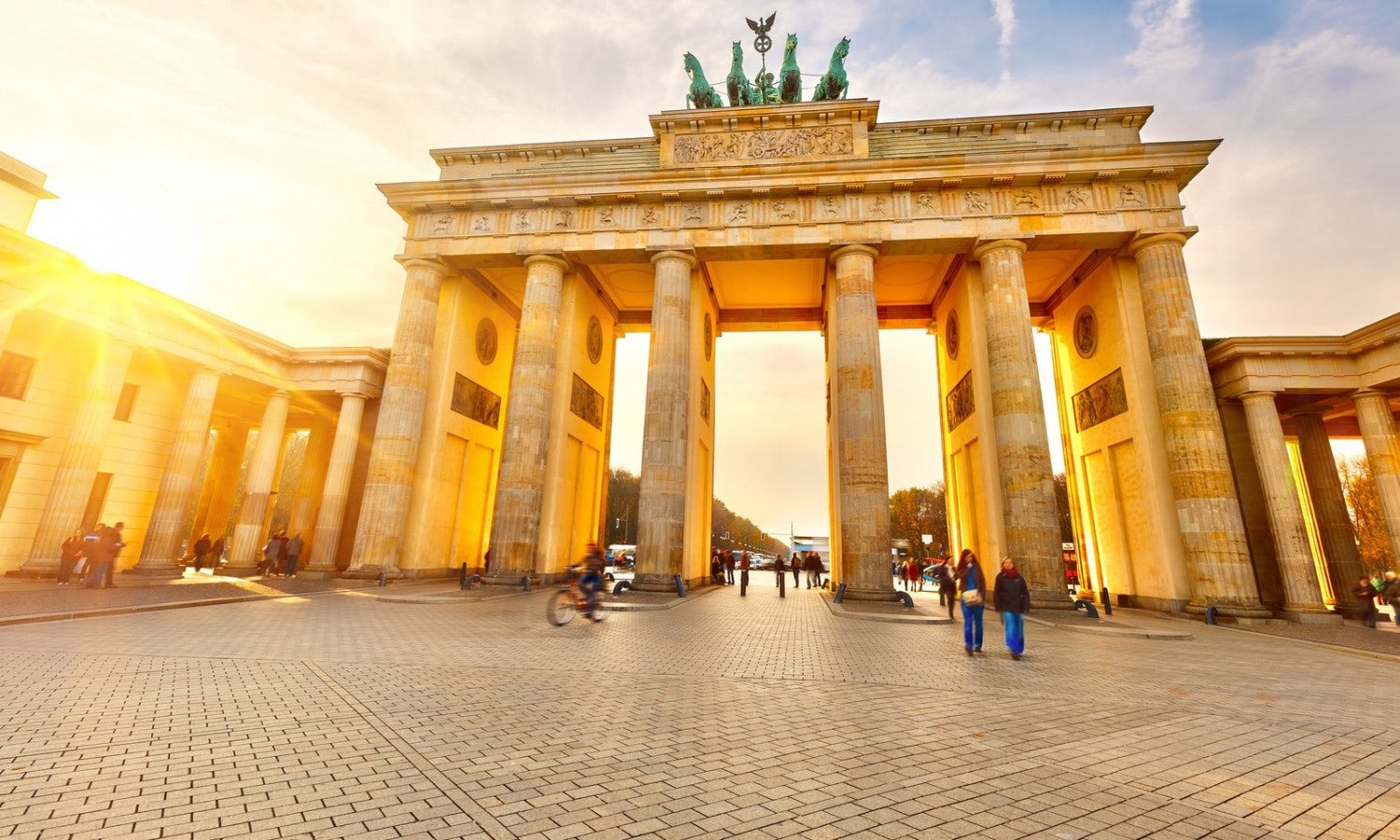 Things to do in Berlin
A city of many faces, in constant transformation. This is the strength of Berlin, capital of Germany, the new economic power in Europe. A city that is... Read more
Top attractions in Berlin
The Museum Island is the name that was given to the northern part of the Sprea Island in the central district of Mitte in Berlin.
You are tyred after long sightseeing tours or you have just few time to visit Berlin, so embark on a river cruise along the Spree, lean back and marvel relaxed at the monuments and districts.
The huge steel ball of Berlin's TV Tower (Fernsehturm) is the most conspicuous feature of the city's skyline and an attraction for more than one million annual visitors.
One of the most visited European capitals, Berlin welcomes every year millions of tourists eager to experience a sense of European history.
The Berlin Wall was not only a symbol of the division of a city and a country, but the entire world.
The Pergamon museum is built around the Pergamon Altar – an ancient monument whose modern history has been almost as illustrious as its ancient role.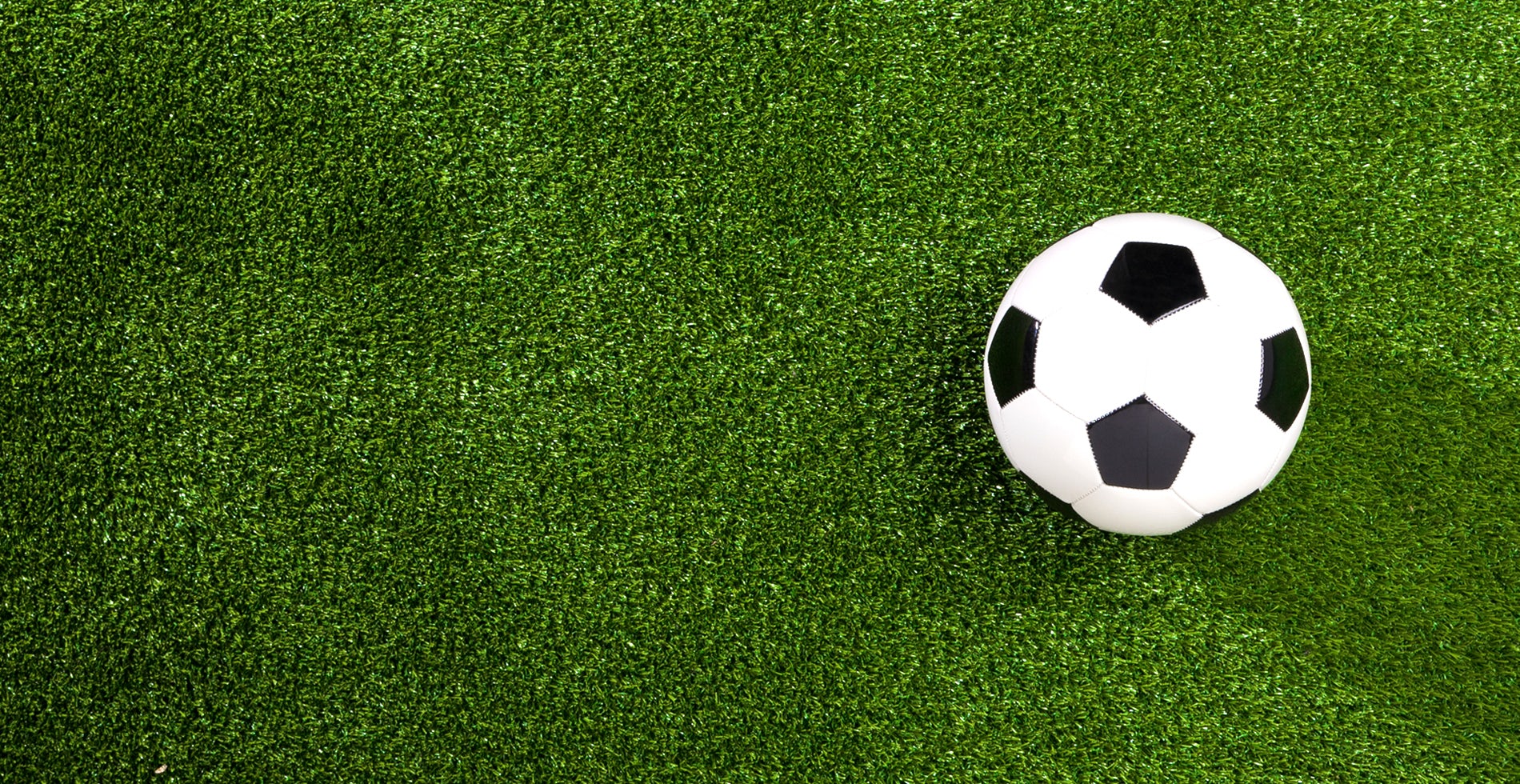 Soccer
bundesliga: Hertha BSC Berlin - Eintracht Frankfurt 08-12-2018 Südtorweg, 14053 Berlin, Germany Deli...