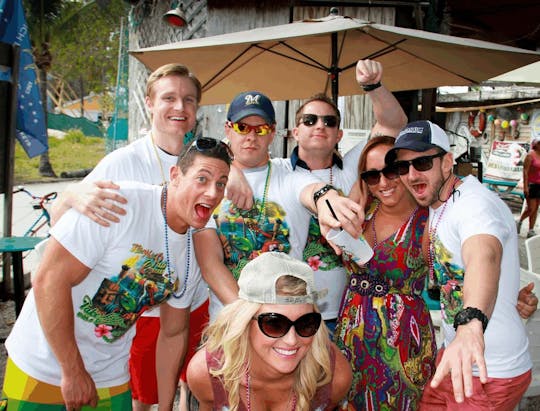 The island of Key West is known for its beaches and sunshine but also for its famous bars. These bars are lively at whatever time of day you...
Duration
2 hours 50 minutes
Available in: English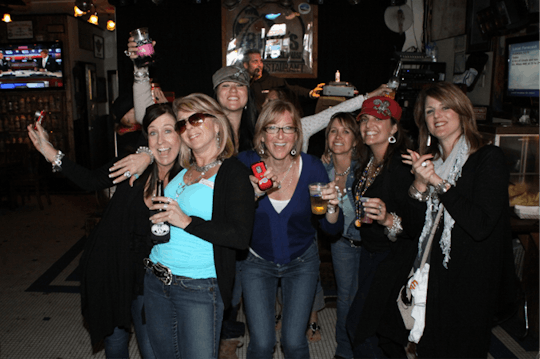 Do you like creepy and haunted spots? Join this pub crawl for a spooky adventure through Bone Island. Bone Island is rated one of the Top 5 ...
Duration
2 hours
Available in: English
Popular experiences in Key West