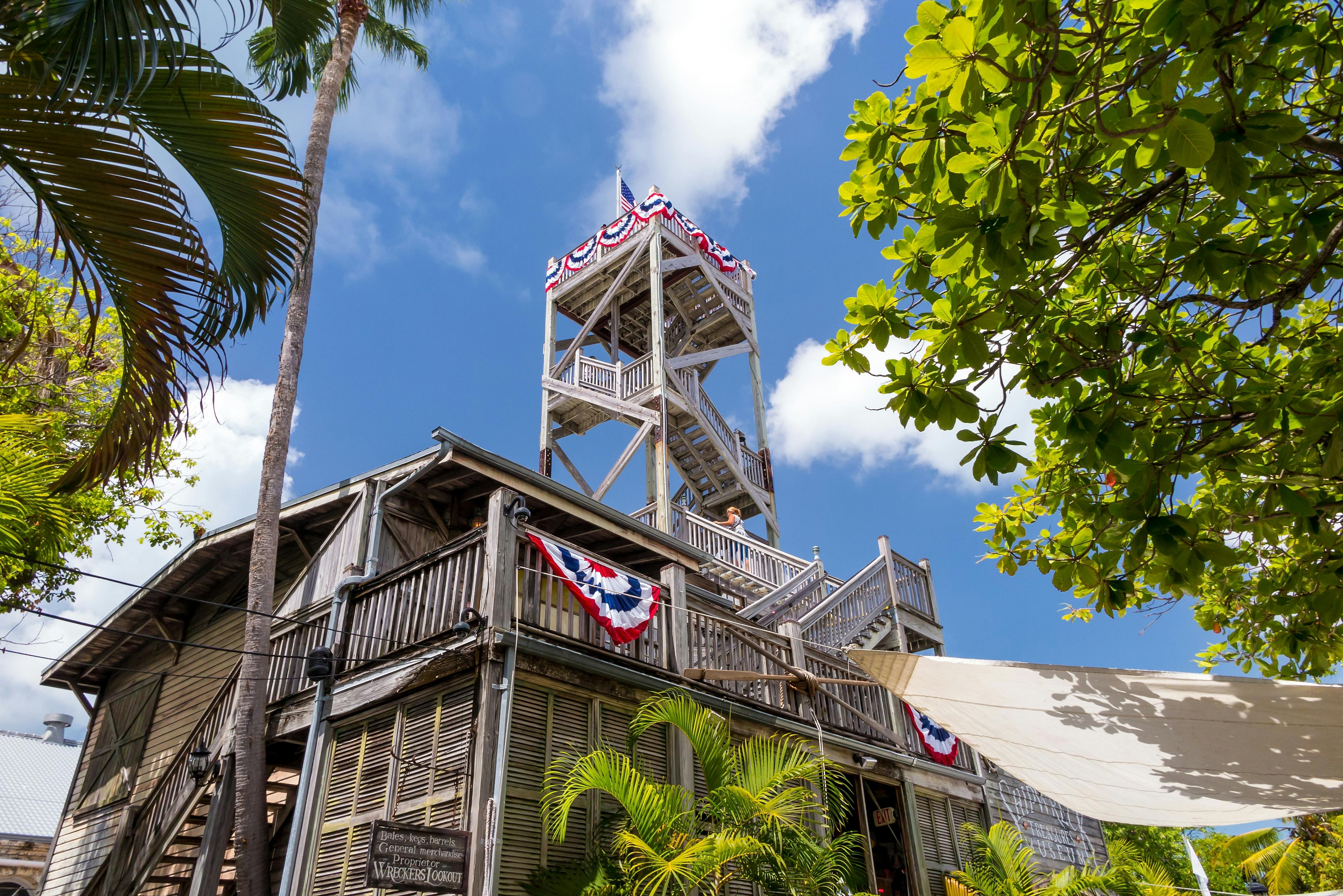 Wrecking and salvage – the recovery of wrecked ships and their cargos (as well as the rescue of their crews & passengers) - was the foundati...
Validity
Flexible
Available in: English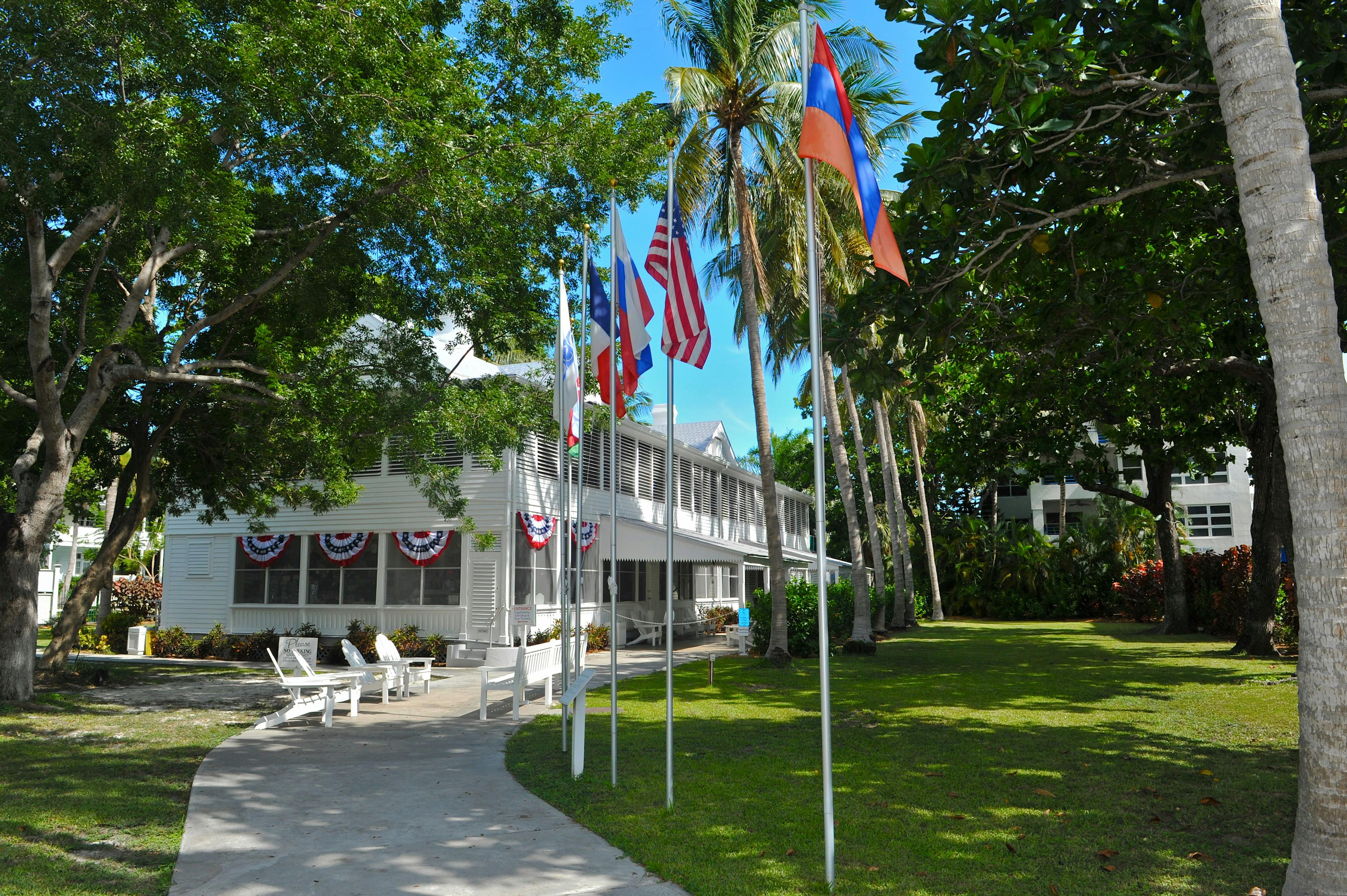 It was in Key West that President Truman came in search of a place to rest and relax. When the 33rd President arrived, he discovered much mo...
Duration
1 hour
Available in: English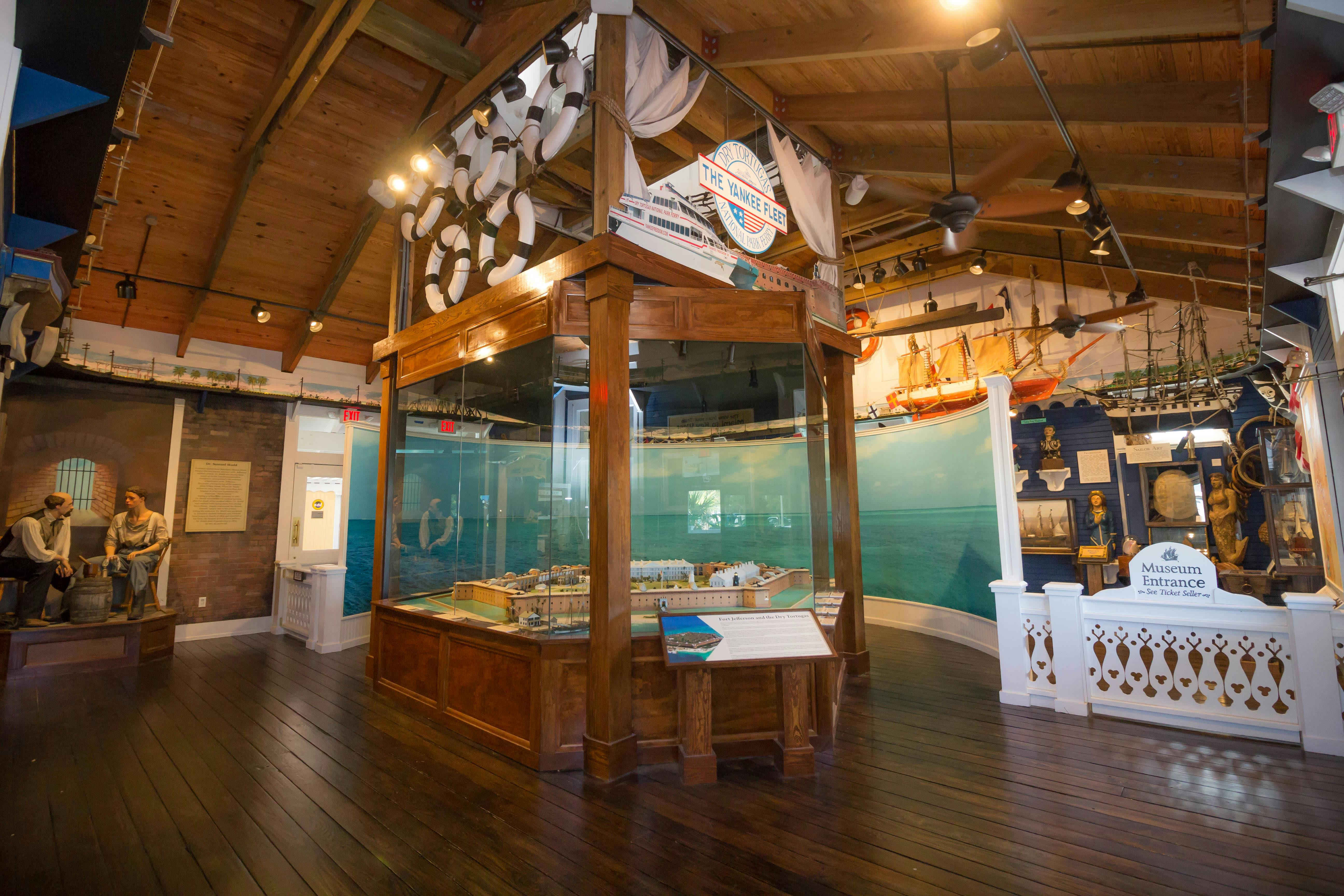 Visit the Sails to Rails Museum to learn about Key West history and the United States' transition from sail power to railroad power. The mus...
Duration
45 minutes
Available in: English
Popular experiences in Key West