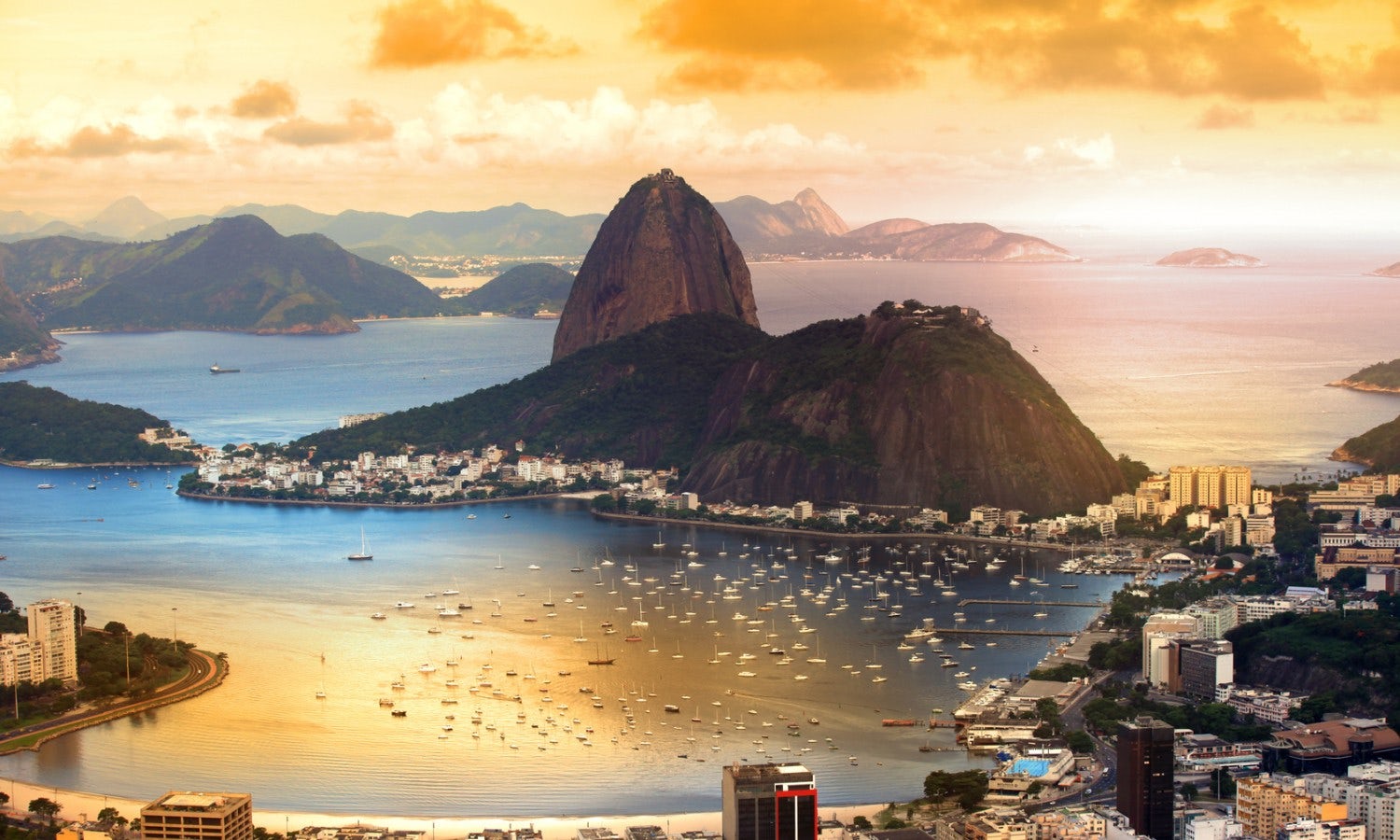 Cosa fare a Rio de Janeiro
You stand on the vast sweep of Copacabana beach with its roar of Atlantic breakers and you take in the city of Rio de Janeiro. To your left is Ipanema... Leggi tutto
Le migliori attrazioni di Rio de Janeiro
The Brazilian Carnival, particularly the Rio de Janeiro one, is the most famous in the world.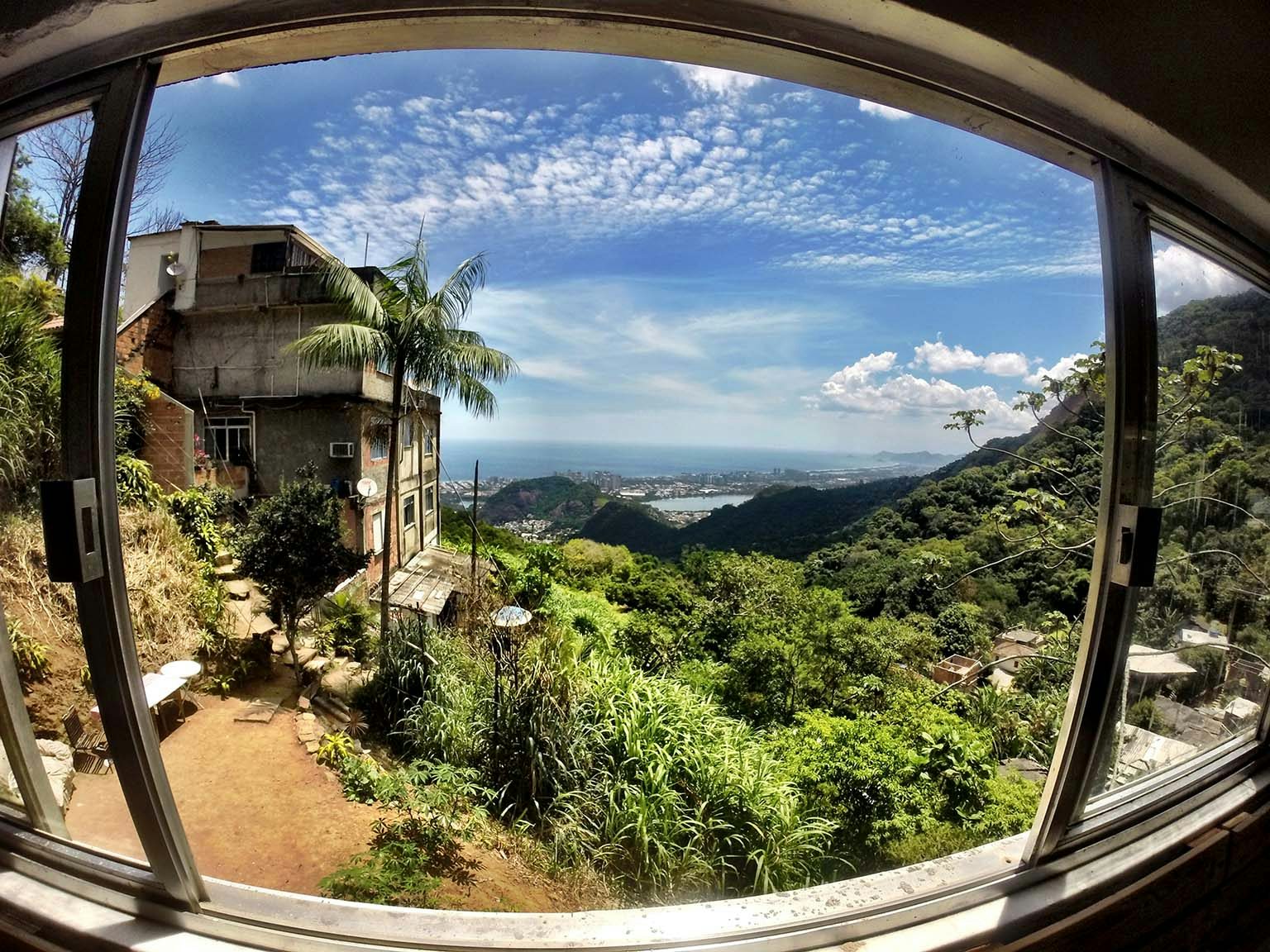 Hiking
Set free your adventurous side and visit the unlimited natural sites of Rio de Janeiro! Walk under t...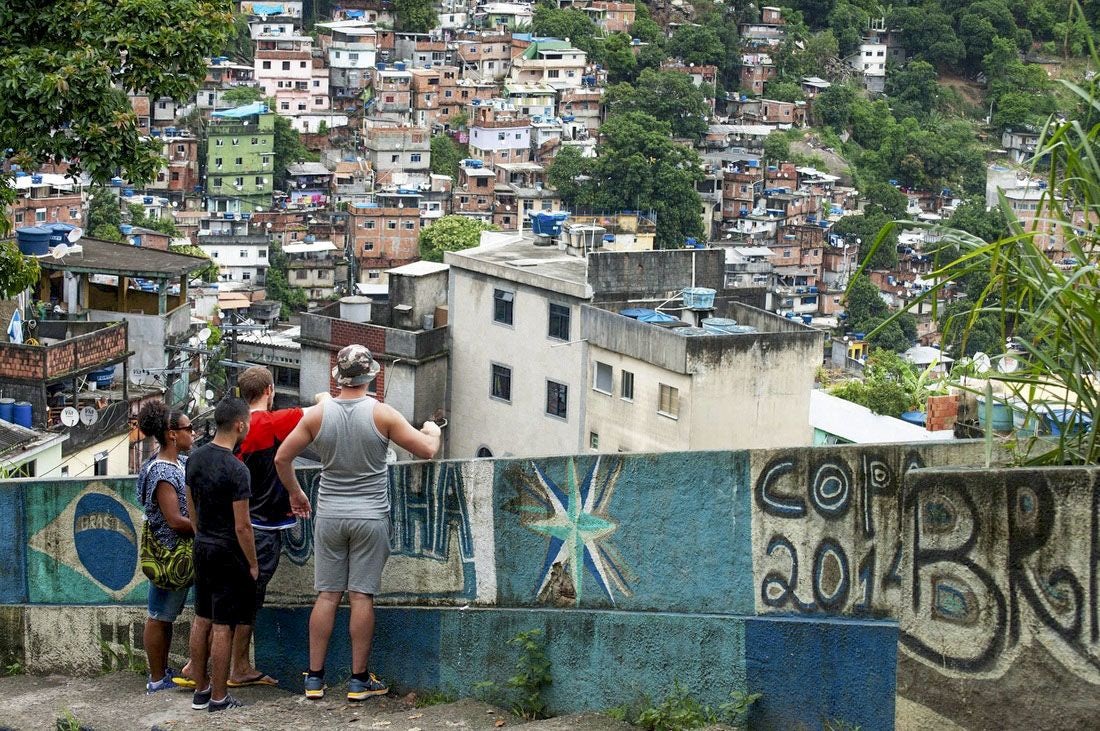 City tours
Join Favela Phoenix for an insightful tour opportunity! You will discover the challenges of life in ...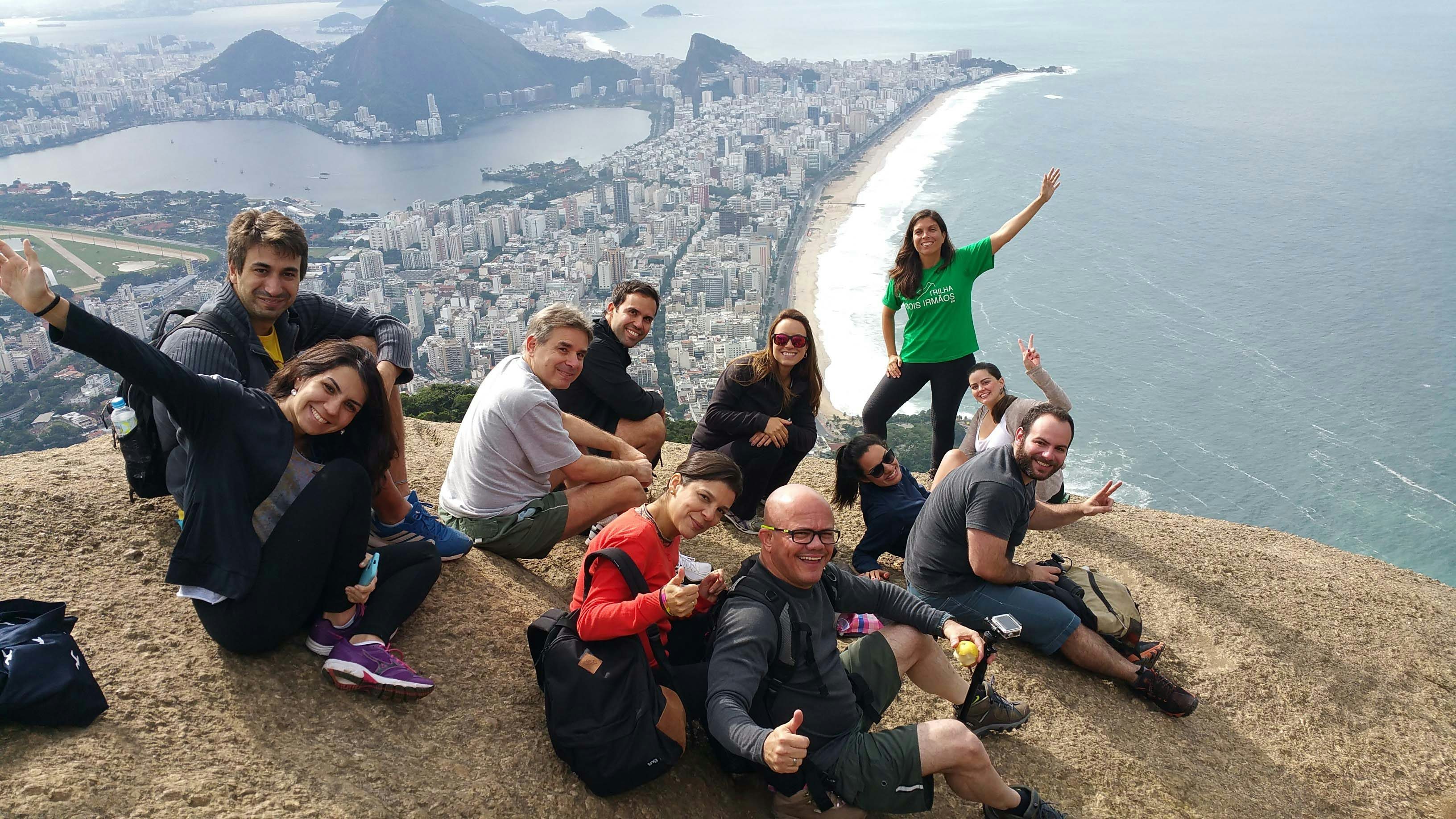 Hiking
Hike the famed Morro do Iramaos, a stunning hill on the edge of the bustling Brazilian beachside cit...
Dove andare
Esperienze a Rio de Janeiro