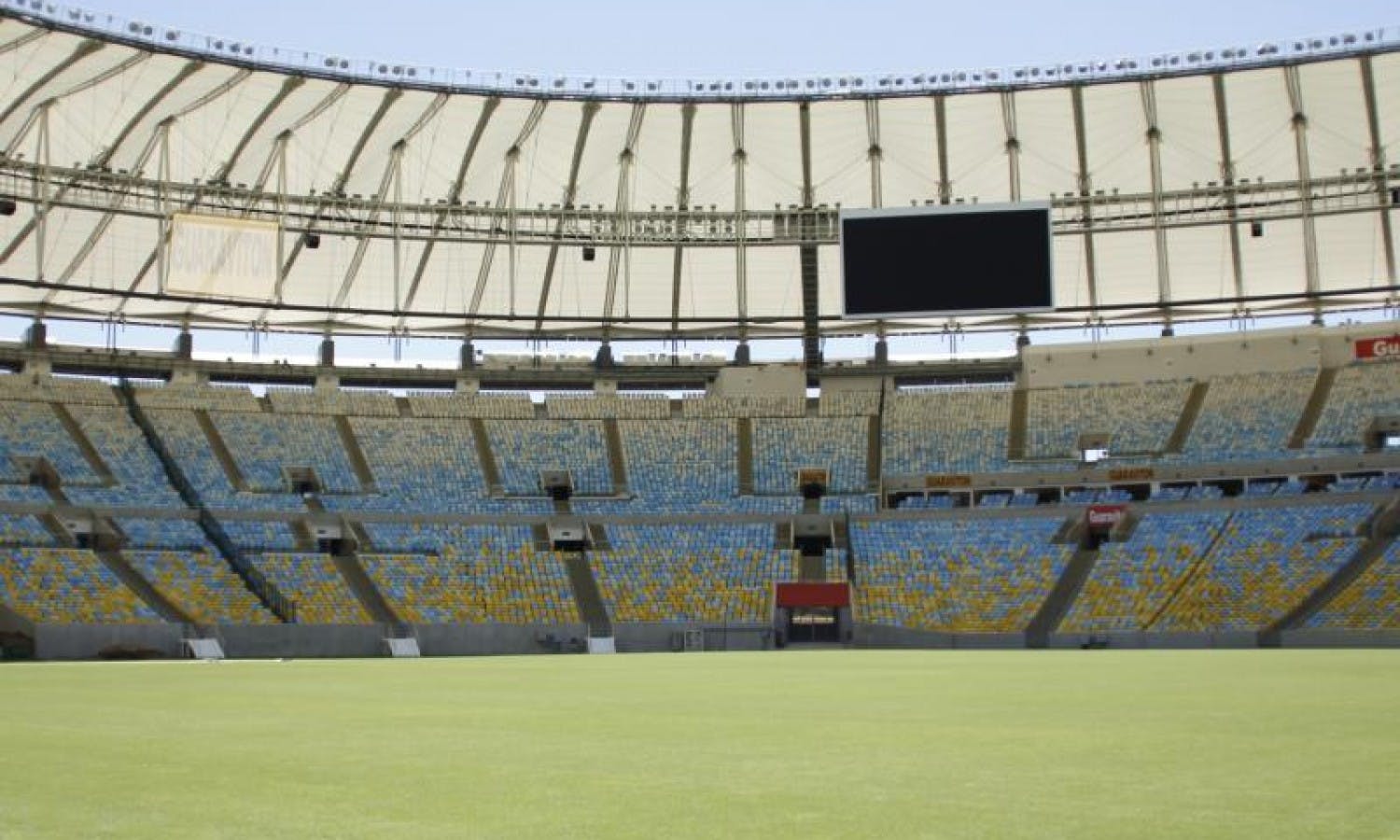 How about feeling like a soccer star entering the field? Discover the legendary Maracana and get behind the scenes of the most important sta...
Duration
3 hours 30 minutes
Available in: English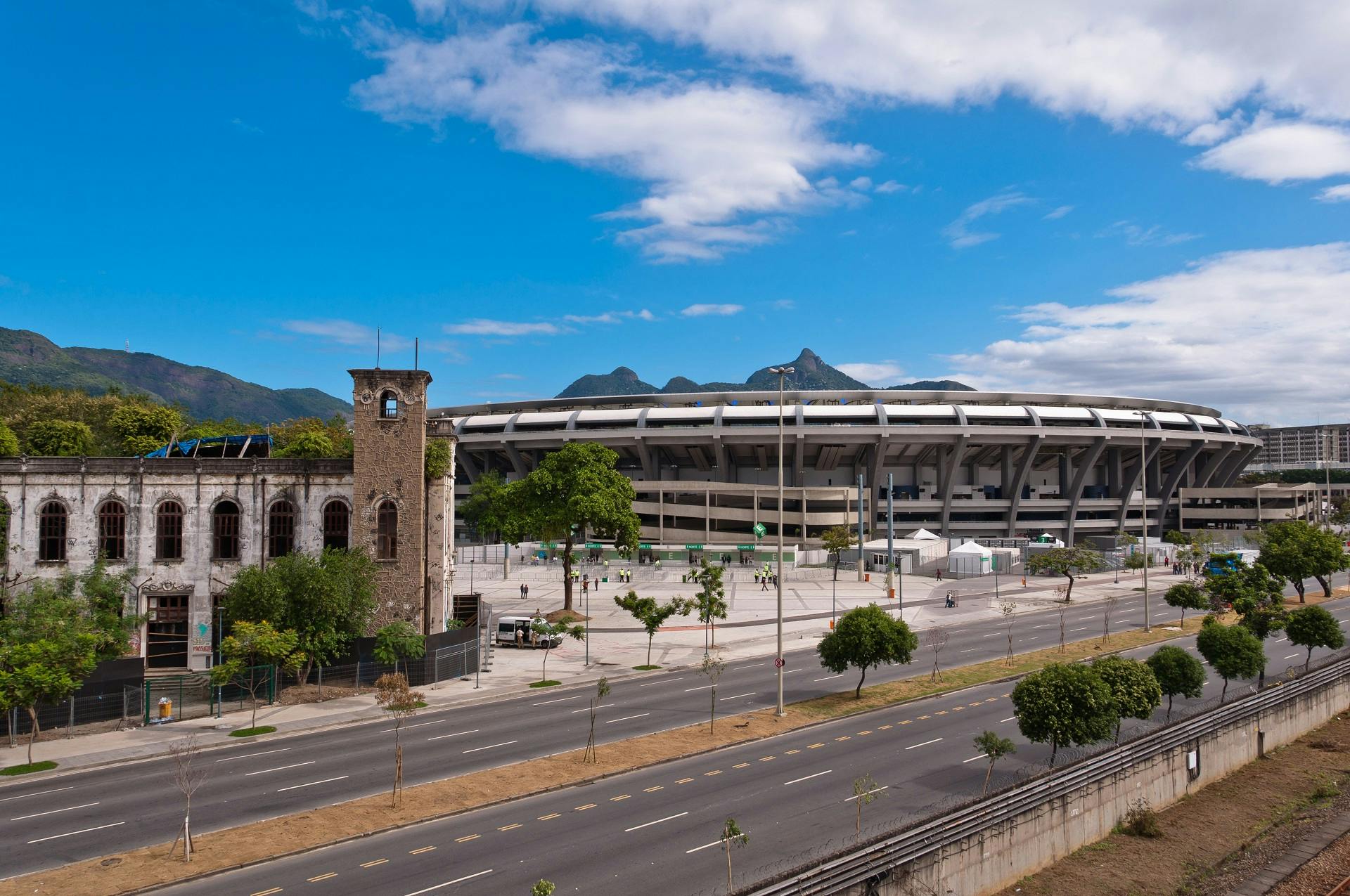 One of the Brazilian Passions: Soccer! Watch the biggest teams in Rio play and experience the excitement of the most fanatic fans in the wor...
Duration
6 hours
Available in: English
Popular experiences in Rio de Janeiro