Feel your pulse rush!
Flying high in a hot air balloon or swimming in hidden caves. The desert's silent sunset or the hum of a race car. There's a whole world of experience waiting for you.
Popular active & adventure experiences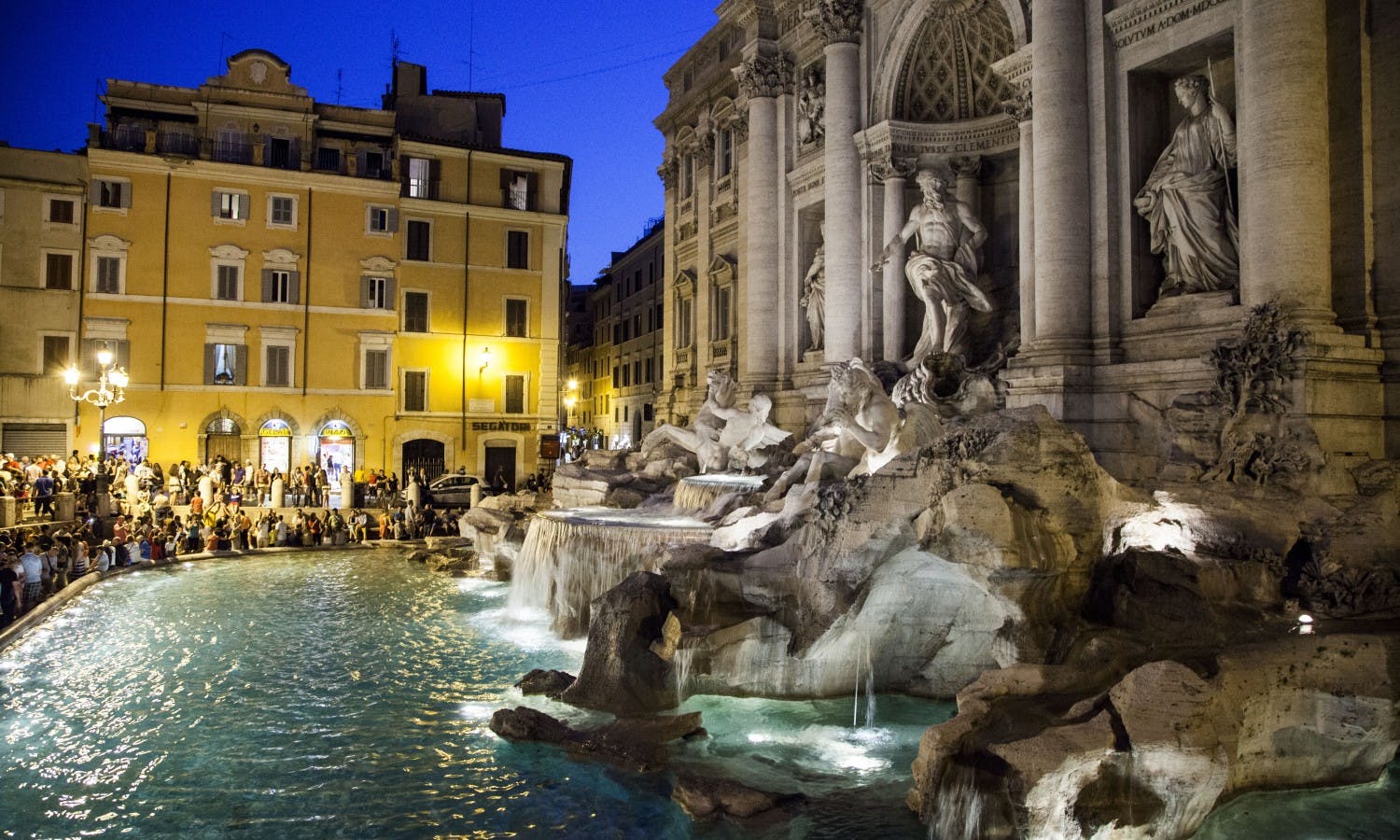 Segway Tours
Discover the Rome by Night by Segway. Glide effortlessly through the wonders of Rome by Night on your very own modern ?chariot? ? the SegwayPT!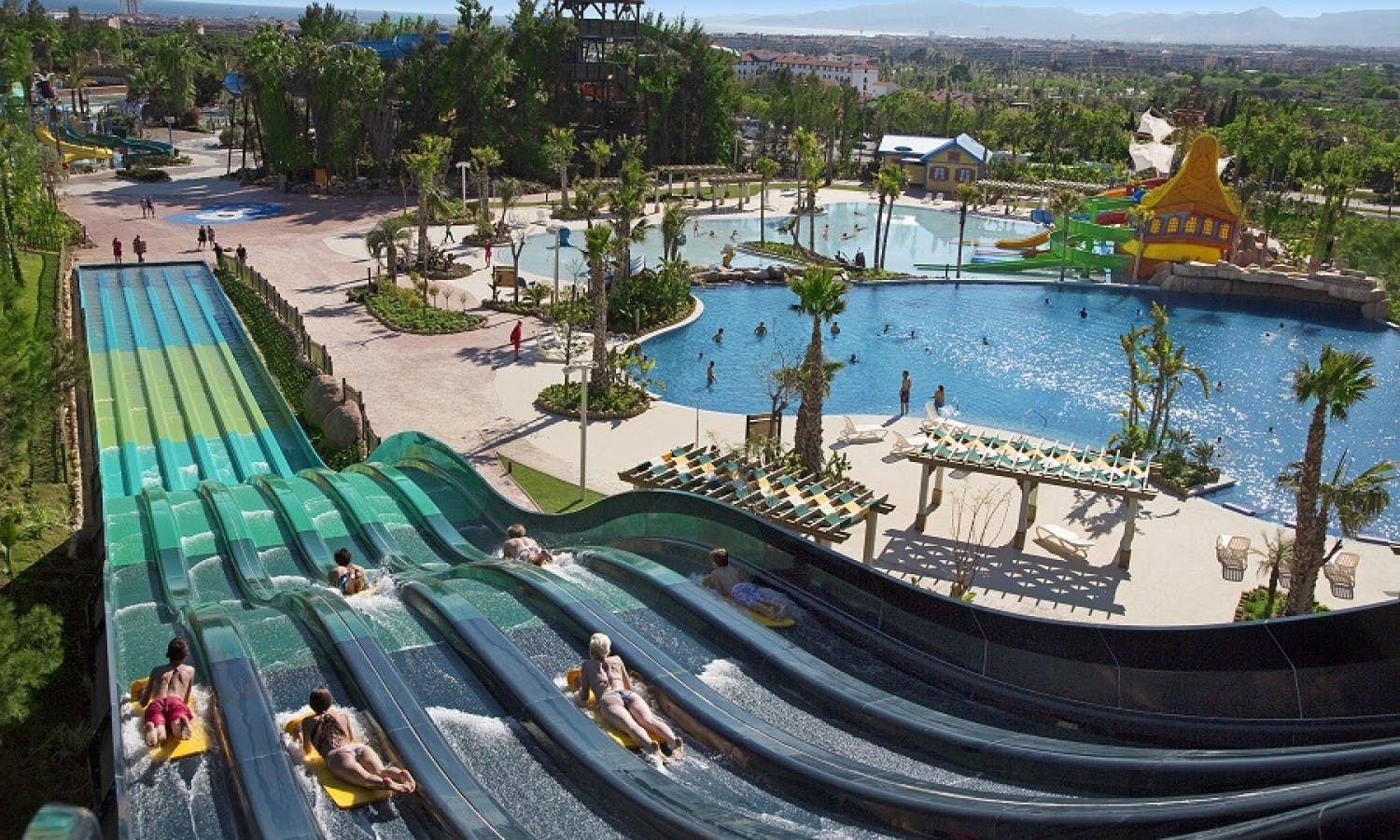 Day trips & excursions
Top seller
Buy your One Day Trip to Costa Caribe Aquatic Park with Musement with our price match guarantee and secure booking. Get informed, plan and book your amazing activities in Barcelona, Spain.
Popular active & adventure locations
Browse active & adventure experiences