Feel your pulse rush!
Flying high in a hot air balloon or swimming in hidden caves. The desert's silent sunset or the hum of a race car. There's a whole world of experience waiting for you.
Popular active & adventure experiences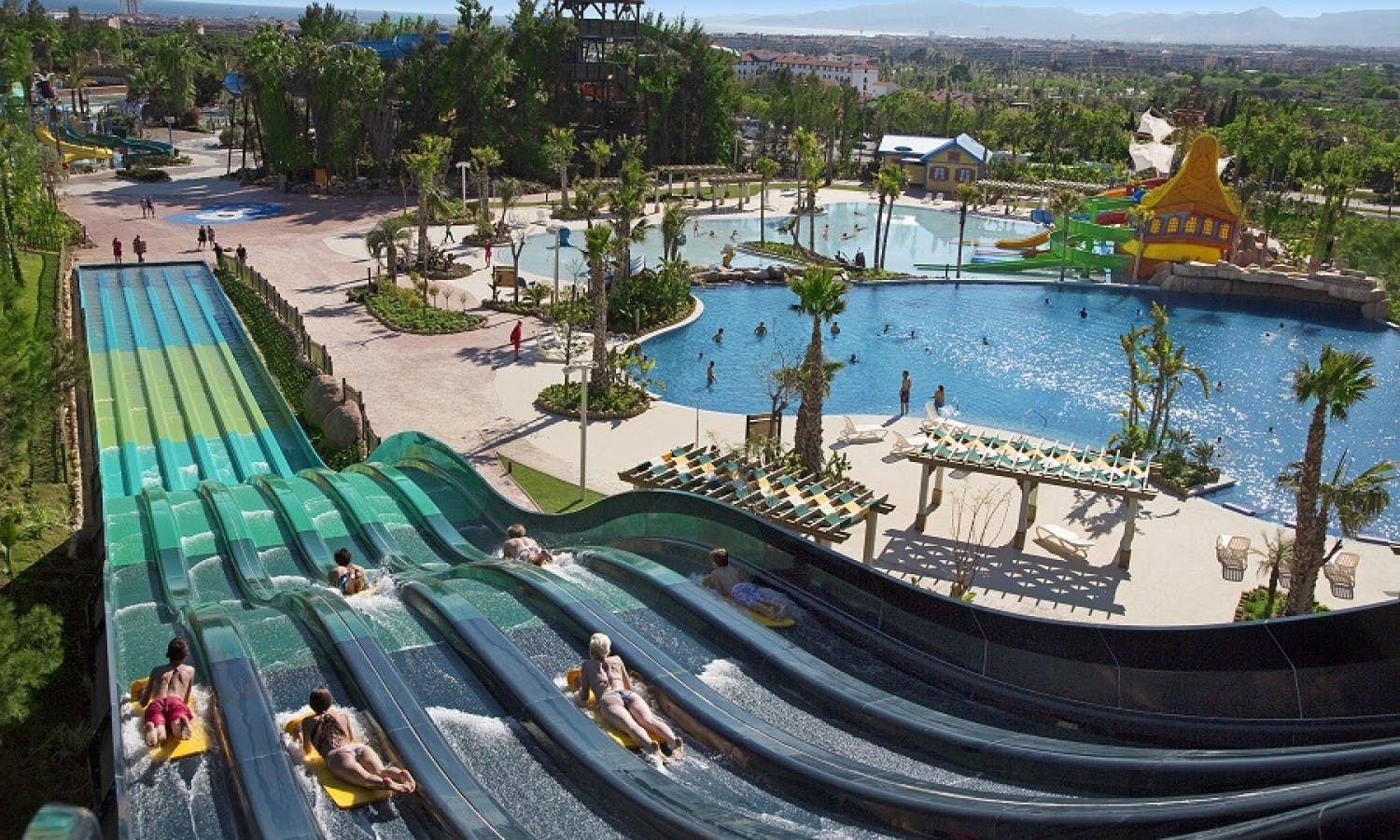 Day trips & excursions
Top seller
Are you ready to dive in on the fun? Wait no longer and come and cool off in the water park of Port ...
Browse active & adventure experiences