It's all about the taste
Oven-fresh bread. A well decanted wine. Organic produce and regional specialties. Pastries dusted with sugar. This is what we live for!
Popular food & wine experiences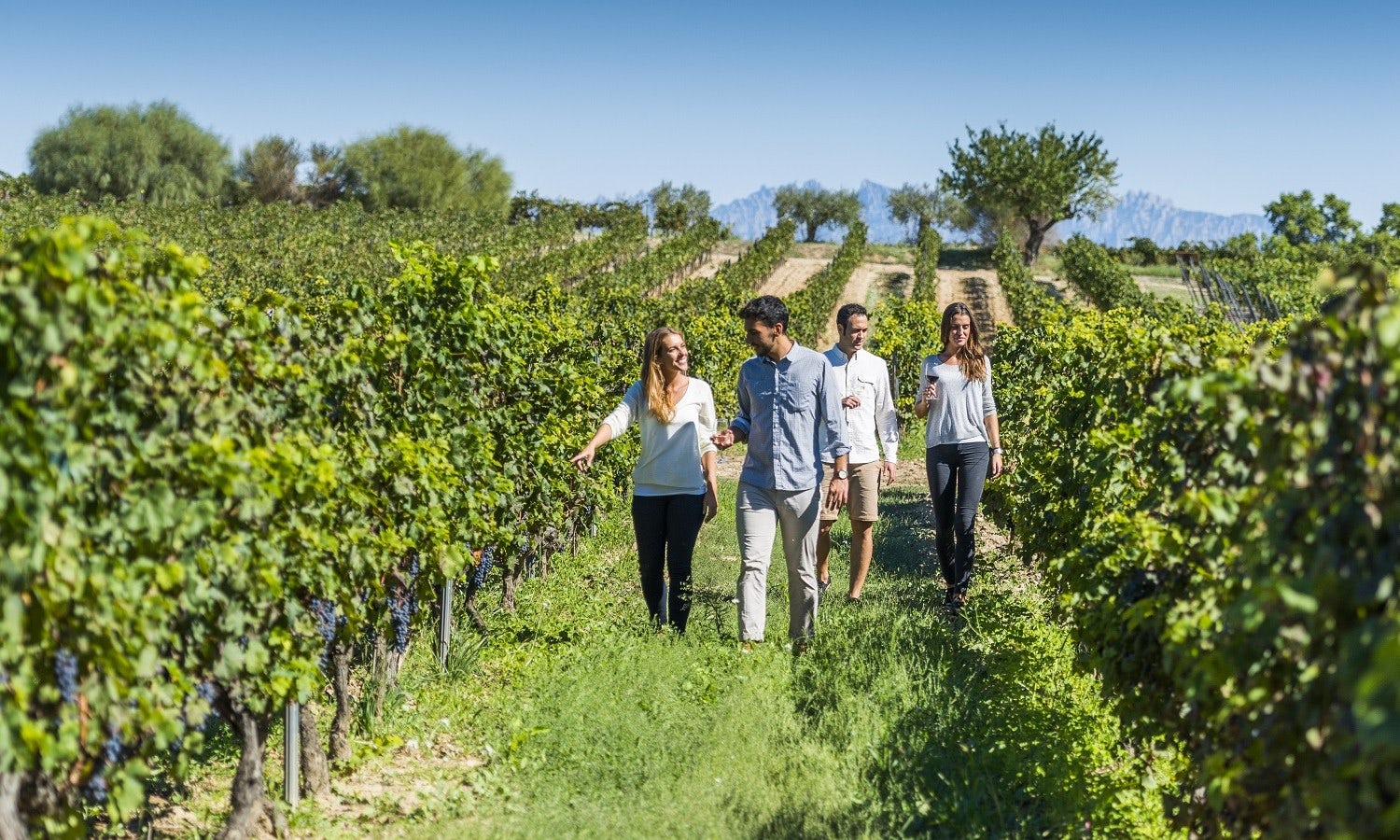 Day trips & excursions
Start your half day trip from Barcelona in a comfortable bus towards the mountain of Montserrat, whi...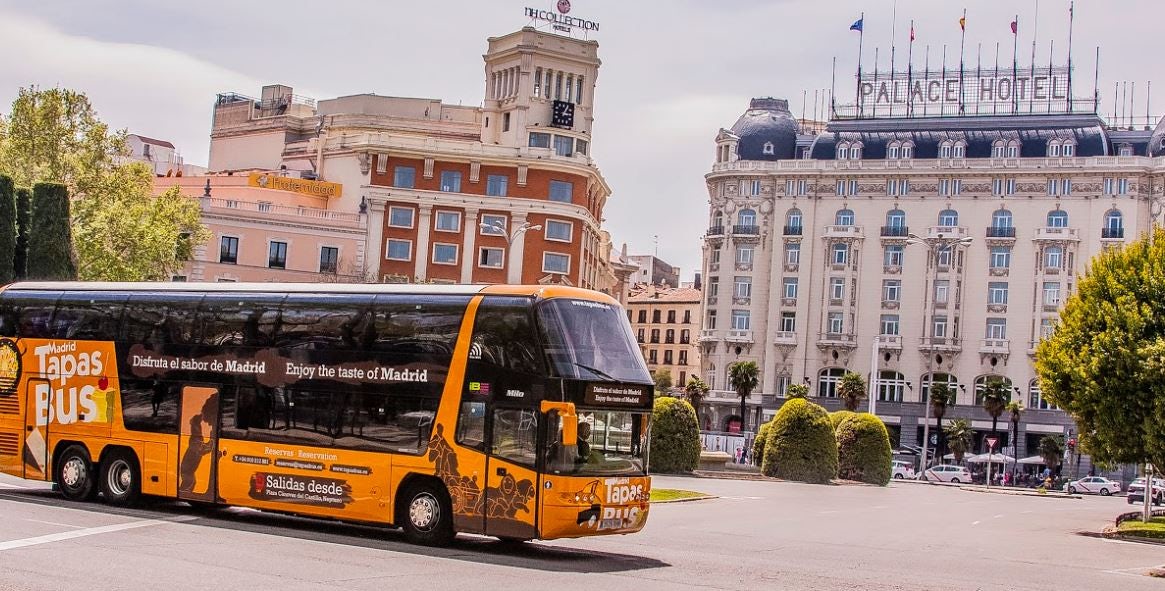 Bus tours
On this tapas bus tour, you will be able to enjoy breakfast, tapas or dinner and enjoy the best view...
Browse food & wine experiences