It's all about the taste
Oven-fresh bread. A well decanted wine. Organic produce and regional specialties. Pastries dusted with sugar. This is what we live for!
Popular food & wine experiences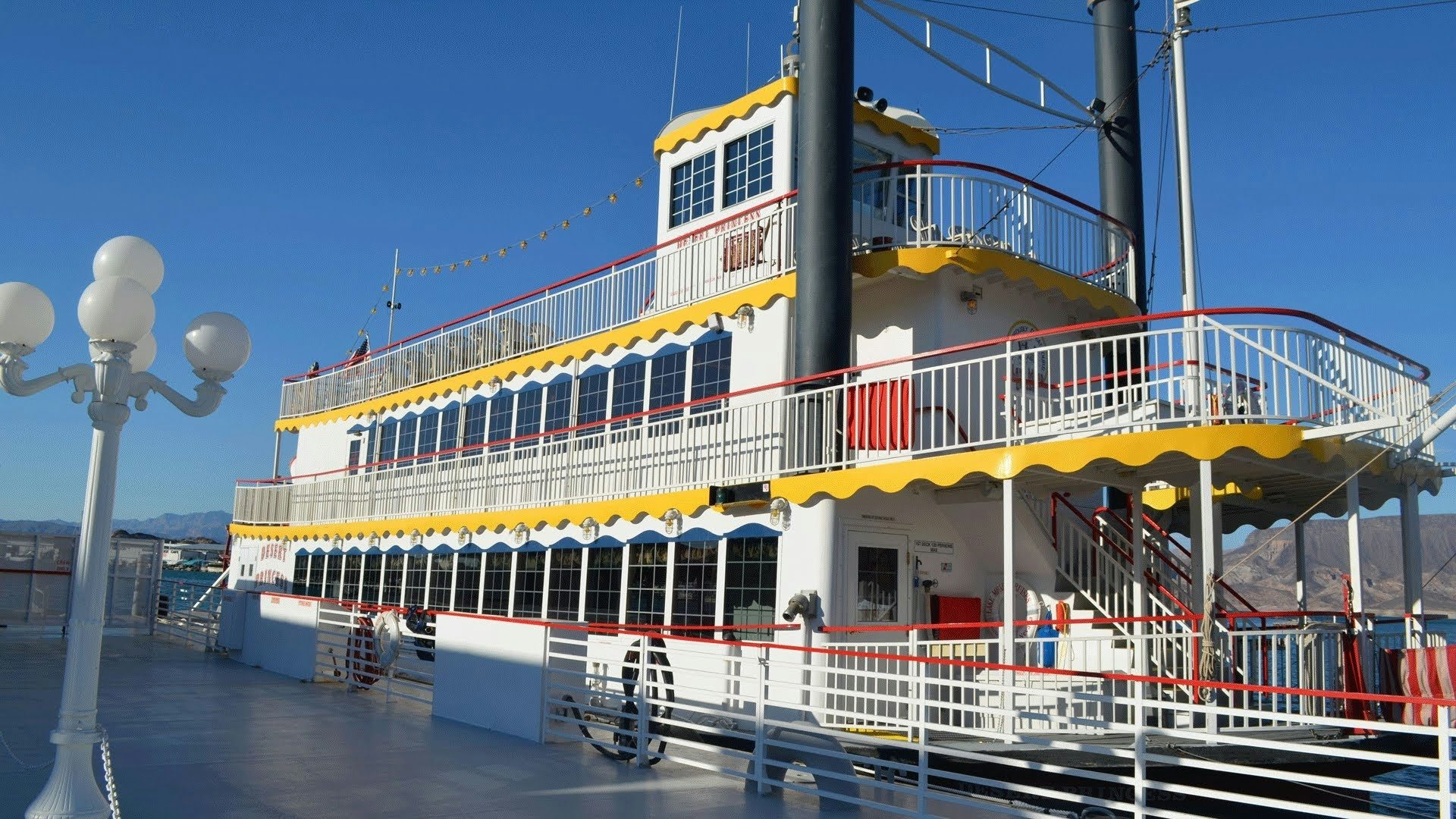 Dining experiences
Enjoy a two-hour dinner cruise aboard an authentic paddle boat in the waters of Lake Mead on this re...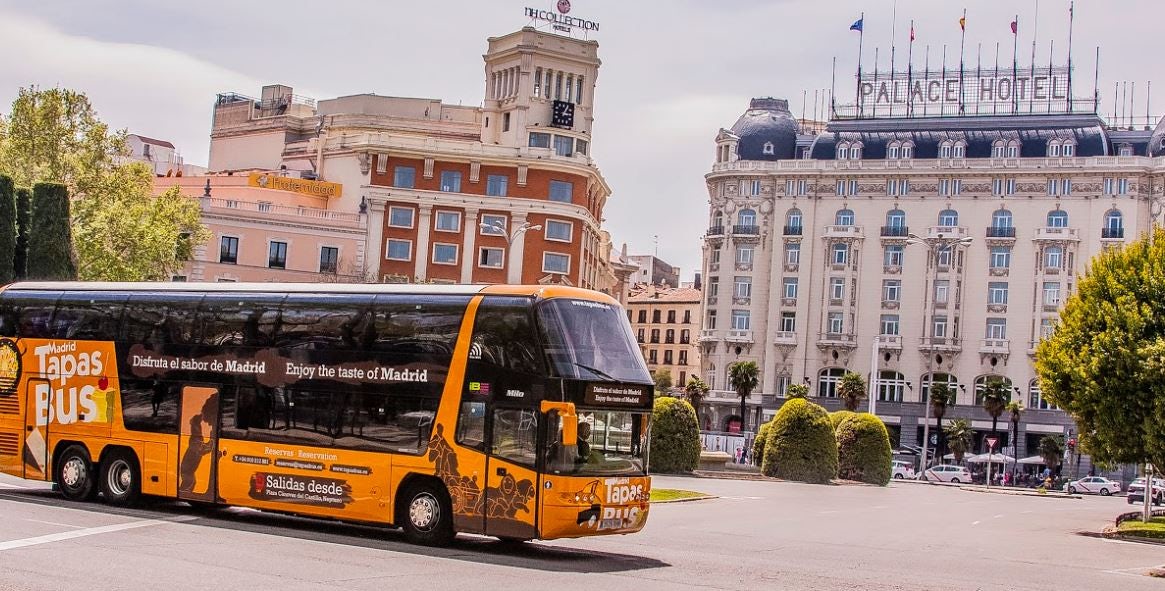 Bus tours
On this tapas bus tour, you will be able to enjoy breakfast, tapas or dinner and enjoy the best view...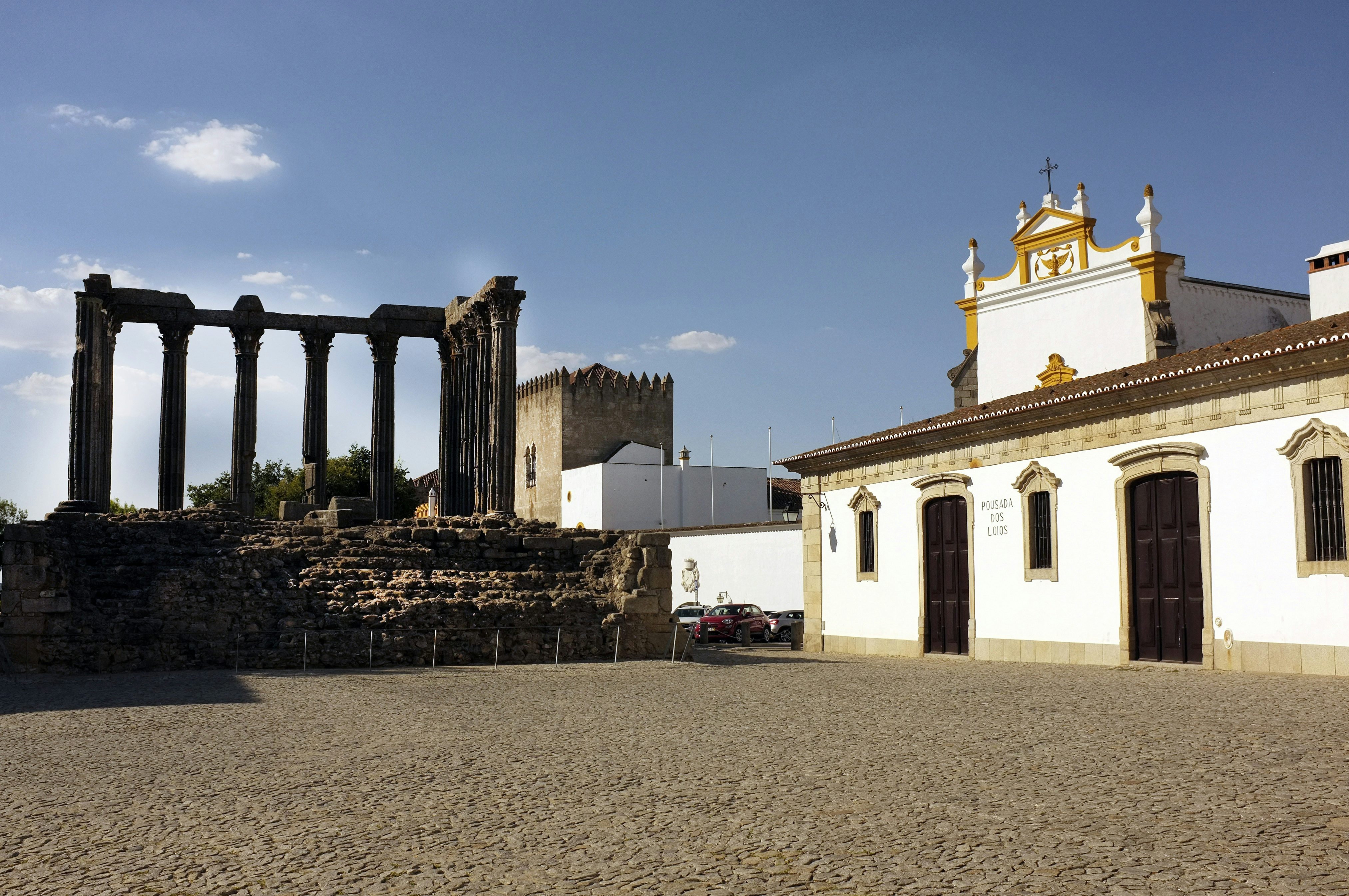 Food & winery tours
In the Évora Tour you'll get to know the deepest Portugal, with magnificent plains filled with Viney...
Browse food & wine experiences